17-year-old boy charged after West Englewood crash with CPD vehicle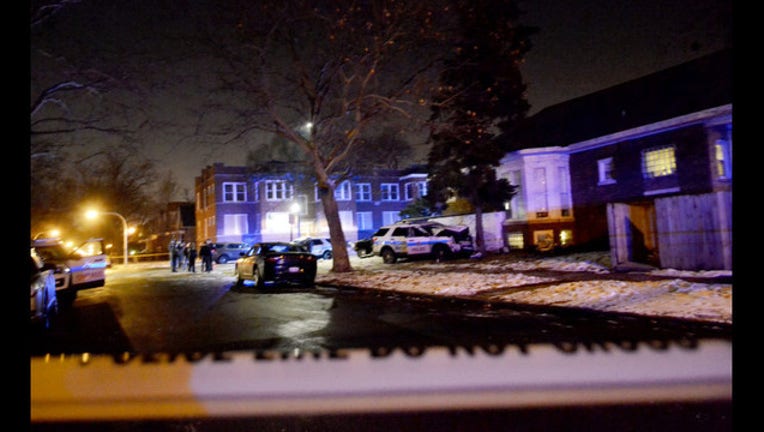 article
SUN-TIMES MEDIA WIRE - Charges have been filed against a 17-year-old boy after a crash Monday night that injured four people, including two Chicago Police officers, in the West Englewood neighborhood on the South Side.
The officers were pursuing a suspected robber in a Hummer SUV when the vehicles collided just before 8 p.m. in the 1600 block of West Marquette, according to Chicago Police and the Chicago Fire Department.
The two officers were taken to a hospital in serious condition, authorities said. The suspect and one other person were also taken to hospitals in good condition. None of the injuries were thought to be life-threatening.
The boy was charged with a felony count of possession of a stolen motor vehicle, a felony count of aggravated fleeing causing bodily harm and two felony counts of robbery armed with a firearm, police said Wednesday.