2 carjackings reported in an hour on West, Near West sides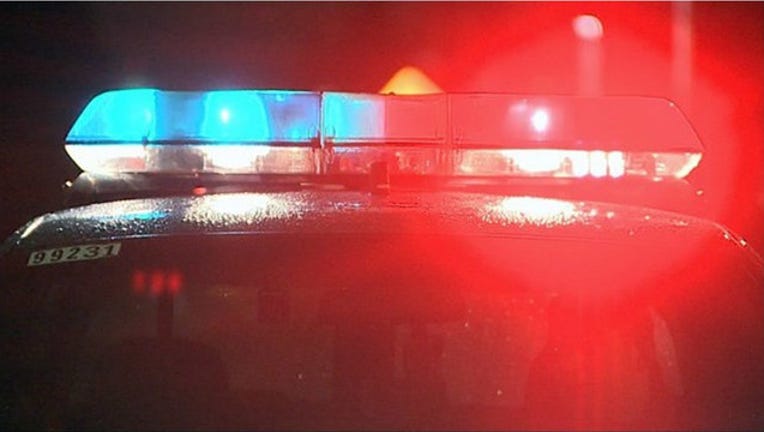 article
CHICAGO (Sun-Times Media Wire) - Two people were carjacked about a mile from each other within the same hour Friday night on the West and Near West sides.
A 33-year-old woman and another person were entering the woman's parked car at 10:08 p.m. in the 2100 block of West Fulton in the West Town neighborhood when two armed males approached and announced a robbery, according to Chicago Police.
The robbers ordered them out of car, then got inside and drove off in an unknown direction, police said. They made off with the woman's purse, which had an unknown amount of money and some personal items. No injuries were reported.
About 11 p.m., a 31-year-old man was at a gas station in the 2900 block of West Fulton in the East Garfield Park neighborhood when two males approached him with a weapon and ordered him out of the car, police said.
The man complied, and the carjackers drove of heading east on Fulton, police said. No injuries were reported.
No one was in custody for either carjacking, and Area Central detectives are investigating both incidents.