2 federal lawsuits filed in Chicago over Trump travel ban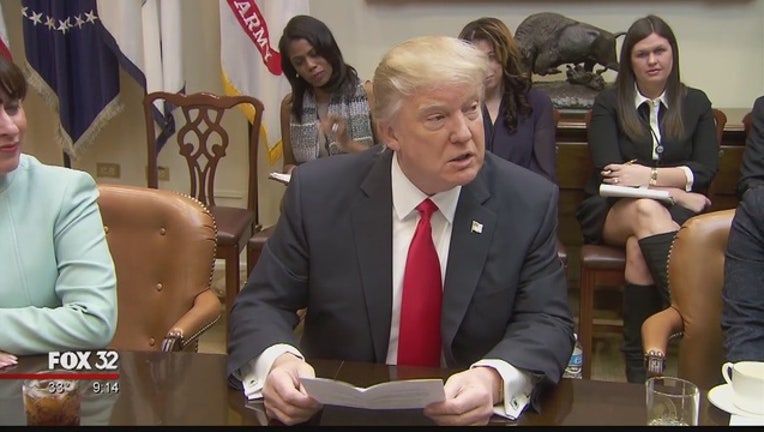 article
CHICAGO (AP) - Two federal lawsuits in Chicago are challenging President Donald Trump's executive order temporarily blocking citizens from seven predominantly-Muslim countries.
Both lawsuits filed Tuesday seek an emergency injunction to bar the order from being enforced.
Dr. Amer Al Homssi is a Syrian citizen and legal resident of the United Arab Emirates. According to the complaint, his U.S. visa was canceled as he tried to board a flight to Chicago from the UAE where he got married.
The lawsuit alleges that the internal medicine resident is "collateral damage" in Trump's "discriminatory" order.
Another lawsuit was filed by an Iranian citizen living in Chicago who traveled to Iran to take care of his sick mother. The Chicago Tribune reports (http://trib.in/2kOVcAD) a ticketing agency refused to issue him a ticket back to Chicago.
___
Information from: Chicago Tribune, http://www.chicagotribune.com