2 killed, 4 wounded Thursday in city shootings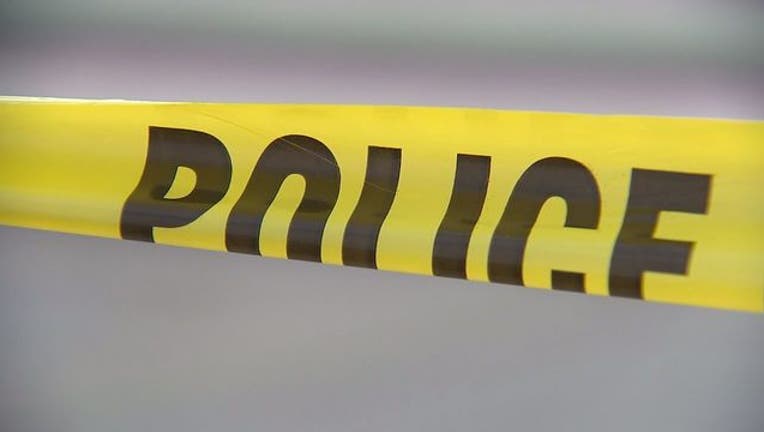 CHICAGO (SUN TIMES MEDIA WIRE) - Two people were killed and four others were wounded Thursday in a series of shooting across Chicago over 24 hours, including a female victim found shot to death in Bronzeville on the South Side.
About 11:20 a.m., a female of an unknown age was found in the 4000 block of South King Drive with a gunshot wound to her head, according to Chicago police.
She was taken to Stroger Hospital, where she was pronounced dead at 11:24 a.m., police said. The Cook County medical examiner's office hadn't identified her Thursday night.
Thursday's second homicide happened in the Englewood neighborhood on the South Side.
About 8:10 a.m., 22-year-old French Cribbs was walking at 8:13 a.m. in the 400 block of West 75th Street when he got into an argument with someone, according to police and the medical examiner's office. The person then pulled out a handgun and shot Cribbs multiple times before driving away in a blue SUV with a temporary license plate.
Cribbs, who died at the scene, suffered two gunshot wounds to the head and three to the buttocks, authorities said. He lived in the Gresham neighborhood.
The last nonfatal shooting Thursday left a man wounded in the Grand Crossing neighborhood on the South Side.
The 20-year-old was standing on a sidewalk about 7 p.m. when shots rang out in the 2500 block of East 78th Street, according to police. He was shot in the left arm and taken to the University of Chicago Medical Center, where his condition stabilized.
Two hours earlier on the West Side, a man was critically wounded in a shooting in the Austin neighborhood.
The 19-year-old was standing on a sidewalk about 5 p.m. when a male walked up to him and fired multiple shots in the 5300 block of West Gladys Avenue, according to police.
He suffered gunshot wounds to his shoulder and neck, and was in critical condition at Mount Sinai Hospital, police said.
In another shooting, a 17-year-old boy suffered a graze wound in a Gresham neighborhood.
The boy was standing on the sidewalk about 3:50 p.m. in the 8900 block of South Union when someone fired shots and struck him in his right foot, police said. The boy was taken to Christ Medical Center in Oak Lawn in good condition.
On Wednesday, nine people were wounded in a series of shootings throughout Chicago.