2 men shot in Kenwood demand woman drive them to hospital, carjack her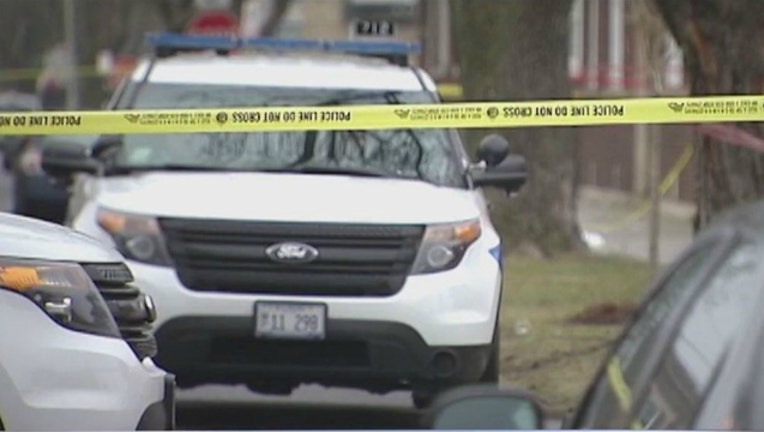 article
CHICAGO (Sun-Times Media Wire) - Two men wounded in a shooting Friday afternoon in the Kenwood neighborhood carjacked a woman and demanded she drive them to a hospital, police said.
The men, both 23, were driving east about 1 p.m. in the 4700 block of South Cornell when a vehicle pulled alongside them and someone inside opened fire, according to Chicago police.
One man was shot in the groin and left leg and the other was struck in the chest and leg, police said. They tried to drive themselves to Mercy Hospital, but crashed nearby into a Mazda driven by a 22-year-old woman.
The wounded men got into her vehicle and demanded she drive them to Mercy Hospital, police said. When they decided she wasn't driving them quickly enough, they kicked her out of her vehicle near 31st Street and Lake Shore Drive and continued driving to Mercy Hospital.
They were stabilized at Mercy Hospital before being transferred to Stroger Hospital for further treatment, police said.