3 armed robberies reported Monday on North, NW sides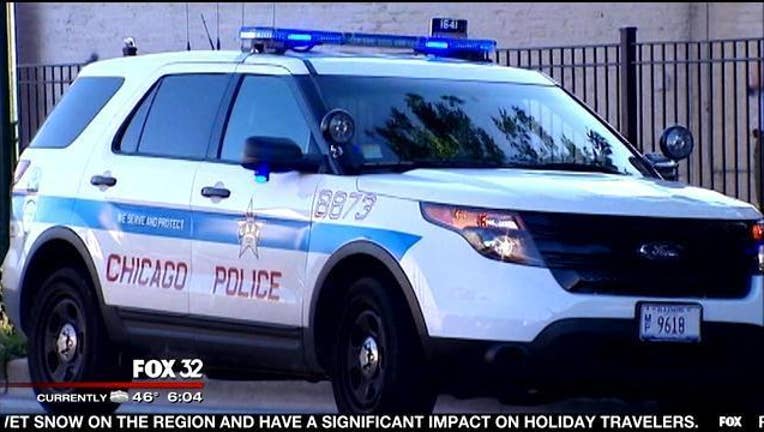 article
CHICAGO (STMW) - Police are warning residents about three armed robberies reported within an hour of each other Monday night on the North and Northwest sides.
In each of the robberies, a man and a woman approached victims, displayed a silver-colored handgun and demanded the victims' property, according to a community alert. They then left the area in a black Honda driven by a third suspect.
In one of the robberies they fired the weapon, which was actually a BB gun, and hit the victim in the eye, police said.
The first robbery occurred in the 3200 block of North Drake at 9:05 p.m., followed by another in the 2900 block of North Ridgeway at 9:32 p.m., police said. The third robbery took place in the 2000 block of West Concord at 10 p.m.
The first suspect is described as a 20 to 29-year-old black man between 5-foot-10 and 6 feet tall with black hair and a dark complexion, police said. The second is described as a 5-foot-9 black woman between 20 and 29 years old with black medium-length hair and a dark complexion.
The driver is described as a black man between 20 and 29 years old, police said. He was driving a black Honda coupe.
Anyone with information about the robberies is asked to contact Area North detectives at (312) 744-8263.