3 burglaries, attempted break-ins reported in Tinley Park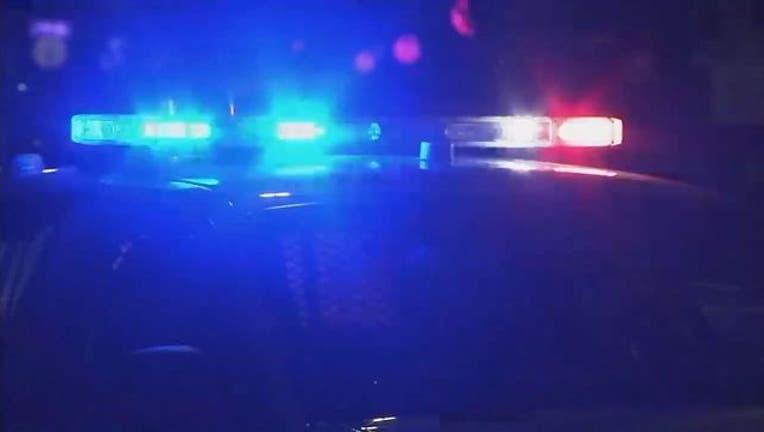 article
SUN-TIMES MEDIA WIRE - Three burglaries and attempted break-ins were reported Sunday afternoon and early Monday in southwest suburban Tinley Park.
The first break-in happened at 2 p.m. Sunday in the 17600 block of 66th Court, according to Tinley Park police. The burglars entered the unoccupied home and took car keys to steal the homeowner's silver 2005 Chevrolet Cruze with Illinois license plates Z332101.
Before the burglary, a brown car with red license plates was spotted in the area and could possibly be related to the theft, police said.
At 12:52 a.m. Monday, a resident in the 7400 block of 170th Place saw several people in his backyard, police said. He was able to scare away the people, who drove off in a white or silver car.
Responding officers found damage to a screen door, but nothing was stolen and no one was injured, police said.
The third incident occurred at 1:07 a.m. Monday when a resident woke up to a noise inside their house in the 6800 block of 172nd Street, police said. The homeowner didn't see the suspect.
A back door had been forced open and several items were missing, police said. No one was hurt and there is no description of the burglar.
Police are unsure if the crimes are related and are urging residents to lock their cars and homes and to keep outside lights on.
Anyone with information should contact Tinley Park police at (708) 444-5300.