3 Chicago men arrested after police recover stolen vehicle, loaded firearm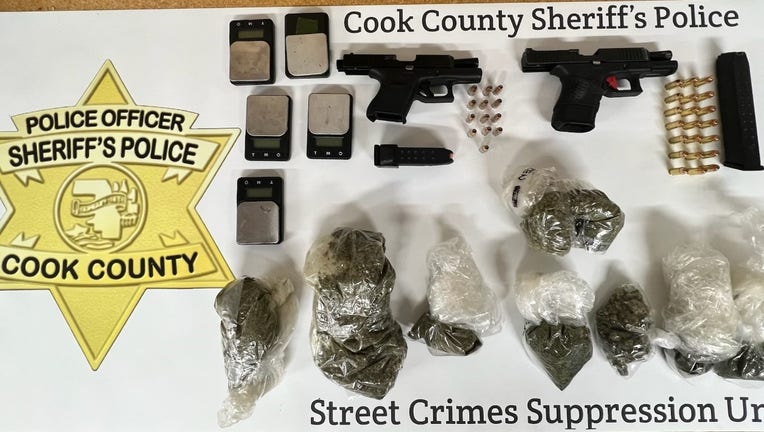 article
CHICAGO - Three Chicago men were arrested after police recovered a stolen vehicle and a loaded firearm Tuesday night. 
At about 11 p.m., Cook County Sheriff's Police, who were working as part of the Chicago Police Vehicular Hijacking Taskforce, learned that a 2022 gray Chevrolet Malibu fled from a traffic stop at 79th Street and the Dan Ryan Expressway, police said.
A Department of Homeland Security helicopter, also working as part of the task force, located the vehicle and provided its locations to investigators.
Authorities followed the information from the helicopter and found the Malibu abandoned near Lakeshore Drive and Lower Wacker Drive.
When police pulled up to the abandoned vehicle, they saw the driver of the Malibu get into a 2018 blue Alfa Romeo Stelvio. The vehicle went over a median and sped away southbound on Lakeshore Drive, police said.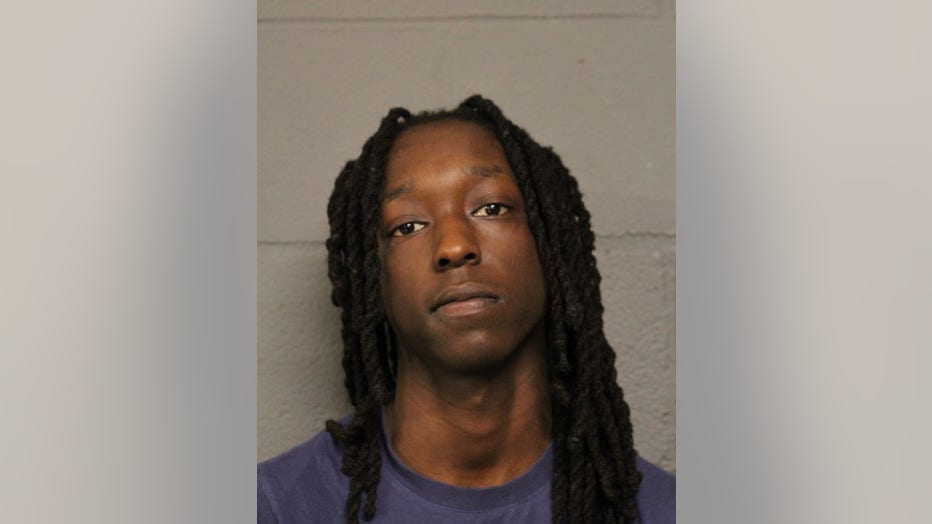 The helicopter then tracked the Stelvio, which was speeding and disregarding multiple traffic signals.
SUBSCRIBE TO FOX 32 ON YOUTUBE
Authorities followed the locations from the helicopter and located the vehicle in a parking garage in the 20 block of Ashland Avenue.
Three people were taken into custody at that time.
While taking the suspects into custody, one of the individuals, 19-year-old Imarion Dobbs, allegedly had a loaded Glock handgun in his waistband. The Glock was modified with a switch that made the firearm fully automatic.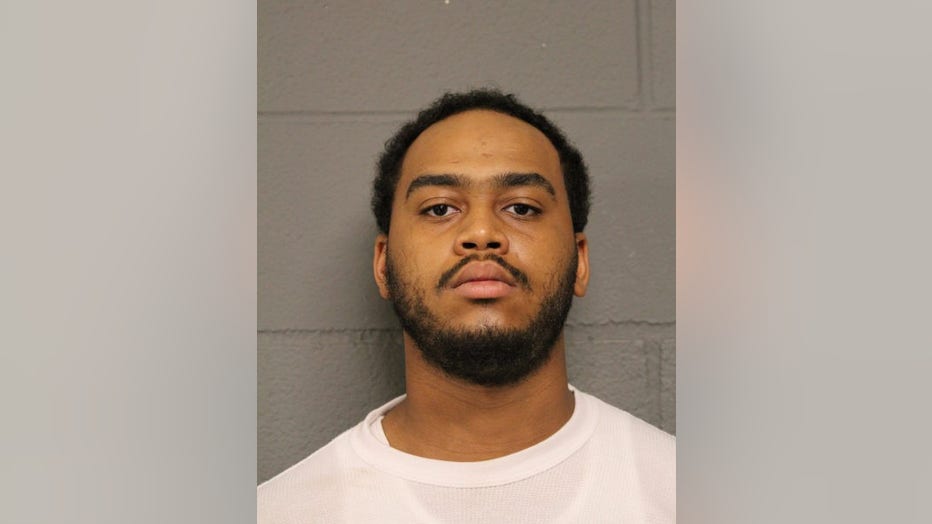 A second loaded firearm with an extended magazine was located by Chicago police under a vehicle near where the offenders were taken into custody, police said.
Suspected cannabis and scales were also recovered from the Stelvio. Additionally, investigators learned the vehicle was reported stolen out of Chicago.
Dobbs was charged with aggravated unlawful use of a weapon and criminal trespass to a vehicle. His bond was set at $25,000.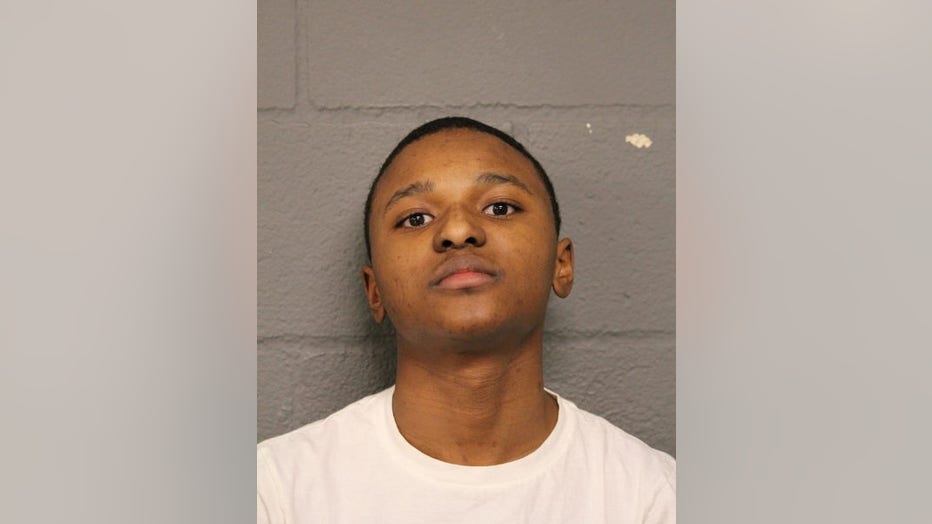 Lajon Hayes, 23, and Leterrance Mitchell, 19, were both charged with misdemeanor criminal trespass to a vehicle. 
The investigation is ongoing.