$30K bond for protester arrested outside Harrison District police station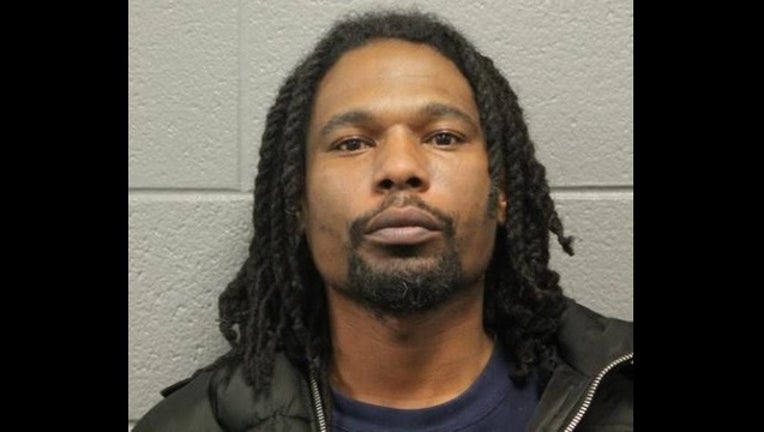 article
CHICAGO (Sun-Times Media Wire) - Bond was set at $30,000 for a man arrested with a 17-year-old girl at a protest Tuesday evening outside the Harrison District police station on the West Side.
Protesters became "unruly" as they approached the station at 3151 W. Harrison about 7:45 p.m. and started to climb onto parked squad cars, according to a statement from Chicago Police.
Police said the girl began jumping up and down on the roof and trunk of an unmarked squad car, leaving it damaged.
As officers tried to remove the girl from the top of the car, 33-year-old Shimron Robinson approached them from behind and "lowered his shoulder, knocking an officer to the ground," police said. Robinson and the girl were taken into custody and walked into the station for processing.
Robinson, who lives in Blue Island, was charged with a felony count of aggravated battery to a peace officer, police said. He was also charged with a misdemeanor count of resisting or obstructing an officer.
A judge ordered Robinson held on a $30,000 bond Wednesday, according to the Cook County sheriff's office. His next court date is April 19.
The girl, who lives in Chicago, was charged with a misdemeanor count of criminal damage to property under $300, police said
More than 100 people, many bearing candles and balloons, gathered a few blocks from the station in the 3400 block of West Grenshaw about 7 p.m. to hold a vigil for 16-year-old Pierre Loury, the Chicago Sun-Times reported. Loury had been fatally shot by a CPD officer in that block less than 24 hours earlier.