4 arrested after Tri-State chase related to Markham shooting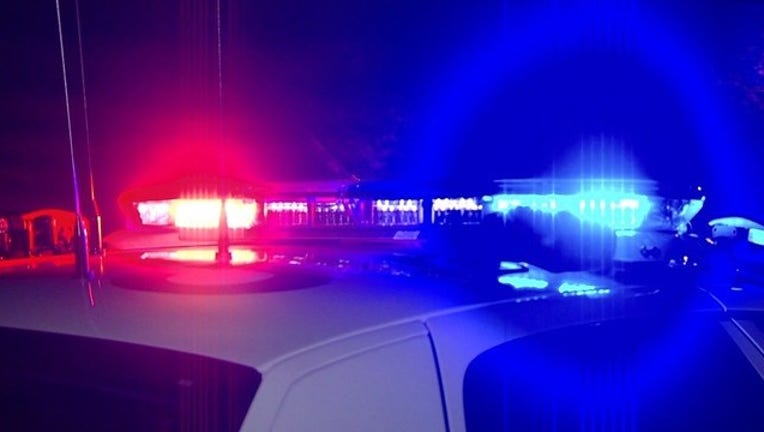 article
SUN TIMES MEDIA WIRE - Four people were arrested early Friday after a police chase on the Tri-State Tollway connected to a shooting investigation in south suburban Markham.
A state trooper heard a radio broadcast at 3:19 a.m. related to a shooting in Markham and spotted a vehicle matching a description from the broadcast heading north on I-294 near 159th Street, according to Illinois State Police Master Sgt. Brian McKinney.
The vehicle refused to stop when the trooper attempted to pull it over, and the trooper pursued it off the tollway, McKinney said. Four people got out of the car and tried to run away on foot in the 8900 block of South Corcoran Road in Hometown.
Two males and two females were taken into custody at 4:11 a.m., McKinney said. The suspects and the evidence collected will be turned over to Markham police.
Markham police did not immediately provide further details about the initial shooting incident Friday morning.