4 home invaders restrain, rob 82-year-old woman in Evanston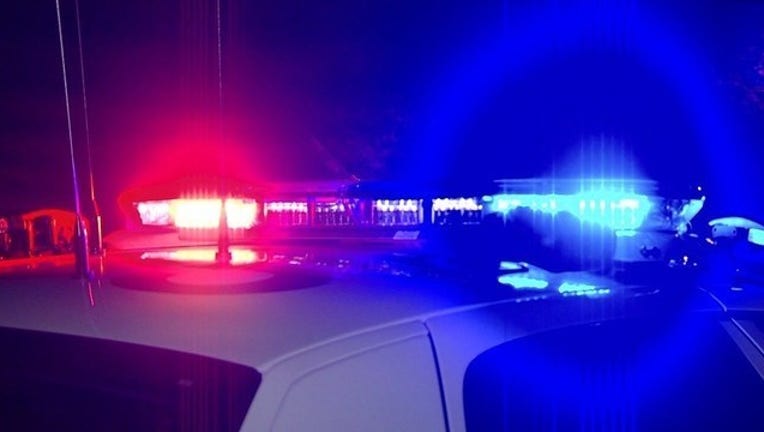 SUN TIMES MEDIA WIRE - Four men robbed an 82-year-old woman's home after knocking her to the ground and restraining her in a burglary scam Tuesday morning in north suburban Evanston.
Evanston police responded to a 911 call about 11:50 a.m. at a home in the 100 block of Burnham Place after the men ransacked her home and fled, Evanston police said.
The woman told police she answered a knock on her front door and was confronted by a man who told her the home next door was having sewage issues. He said he needed to check and repair her sewage system, police said.
The woman told the man she was not having any issues and tried to close her door, but the man barged inside, knocking her to the ground, police said.
Three more men then came into her home and asked her for money, police said.
The woman was able to get back on her feet and two of the men stayed on the first floor, one of them physically restraining her while the others went upstairs and ransacked her dresser drawers, police said.
The men, described as being about 25-years-old, then left the house and got into a white SUV that drove off westbound. None of them were speaking English during the attack, police said.
The woman suffered only minor injuries and refused medical treatment, police said.
She told police that a pair of gold earrings and a bracelet were missing, police said. The home was being investigated by detectives and an evidence technician.
Police were urging residents not to answer their doors for strangers and to call police if they are suspicious of someone at their door offering a similar service.
Anyone with information is asked to contact police at (847) 866-5070 or use the Text-A-Tip system by texting EPDTIP and any information to CRIMES (274637).