4 suspects 'Crash and Grab' Waukegan gas station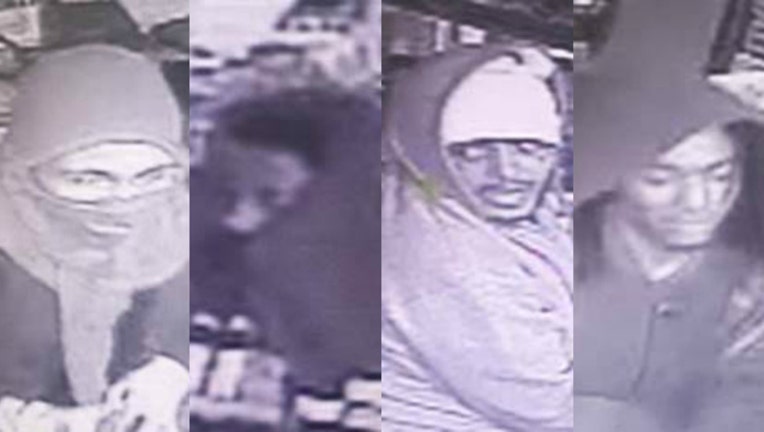 article
WAUKEGAN (STMW) - Four people drove a car into a gas station and burglarized it early Wednesday in north suburban Waukegan.
At 3:30 a.m., the suspects crashed a vehicle into the Marathon station at 901 W. Glen Flora Ave., then burglarized the business, according to Waukegan police.
Taken in the "crash and grab" robbery were cigarettes, liquor and cash.
Officers reviewed video and provide descriptions of the suspects to surrounding police departments, police said.
Lake Forest police officers saw the vehicle in their jurisdiction, and determined the car was stolen out of Chicago. The vehicle did not stop and evaded officers, police said.
The vehicle was then seen in Highland Park, but officers were again unable to stop it. Chicago Police later found the vehicle, but it was unoccupied, police said.
Anyone with information should call the Waukegan police tip line at (847) 360-9001.