$50K bond for Chicago man arrested for threatening phone calls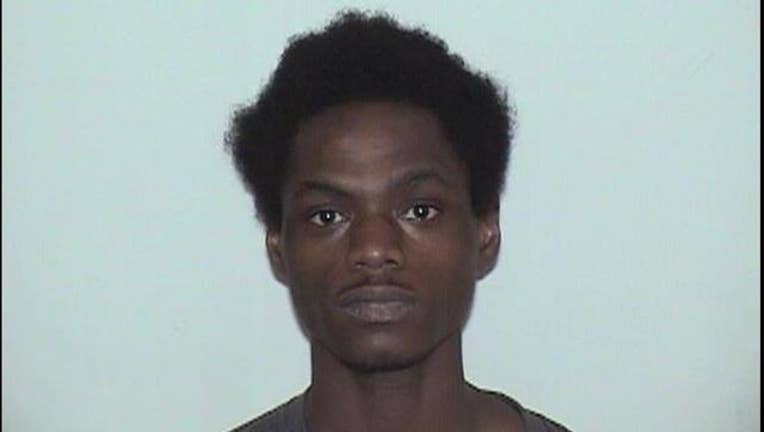 article
WAUKEGAN (Sun-Times Media Wire) - A Chicago man who was arrested for making more than 100 harassing telephone calls to the Lake County Jail over two days is being held on a $50,000 bond.
The Lake County Jail received over 100 telephone calls from a blocked number where the caller made numerous harassing, threatening and sexual comments, including, "I'm going to get a gun and shoot everything up," according to a statement from the Lake County sheriff's office.
Detectives identified the caller as Dantrell L. Williams, 27, of the 2800 block of West Polk Street, according to the statement.
On Monday, detectives located Williams at his home where he admitted to making over 100 calls to the Lake County Jail during the previous two days.
Through further investigation, it was determined Williams had been arrested for making similar calls in previous incidents in Gurnee and Lake Villa, according to the statement.
Williams was arrested and transported to Lake County Jail.  He was charged with disorderly conduct and harassment by telephone.
On Monday, Williams appeared in bond court where his bail was set at $50,000. He is due back in court on Thursday.