$50K bond for Des Plaines man charged with attacking CTA train conductor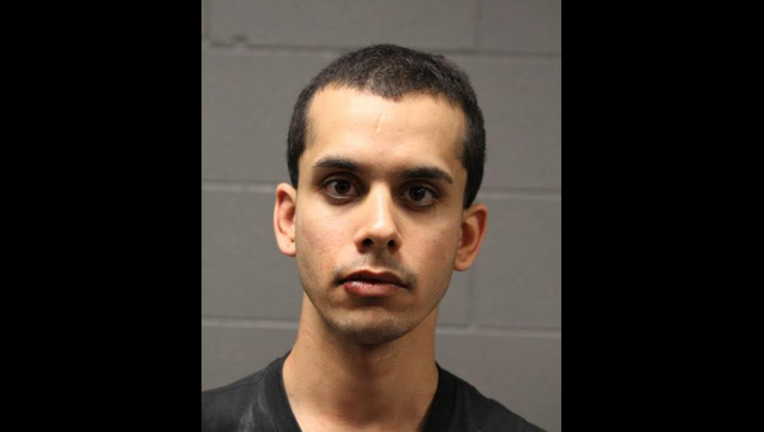 article
CHICAGO (STMW) - Bond was set at $50,000 Tuesday for a northwest suburban man charged with attacking a CTA train operator over the weekend.
Braulio Portes, 26, faces a felony count of aggravated battery to a transit employee, Chicago Police announced late Monday.
About 7:25 p.m. Sunday, Portes "jumped through the window of the operator's cabin" of a Blue Line train as it pulled into the Clark and Lake station in the Loop, police said. Once inside, Portes began to kick and punch the 43-year-old woman who was operating the train.
Other CTA patrons on the train platform detained Portes until police arrived. The conductor was taken to Northwestern Memorial Hospital, where her condition stabilized, police said.
Portes, of the 10000 block of Holly Lane in Des Plaines, was ordered held on a $50,000 bond by a judge on Tuesday, according to the Cook County sheriff's office. He is due back in court Nov. 2.