$5M bond for man charged with sex assault of elderly woman in Arlington Heights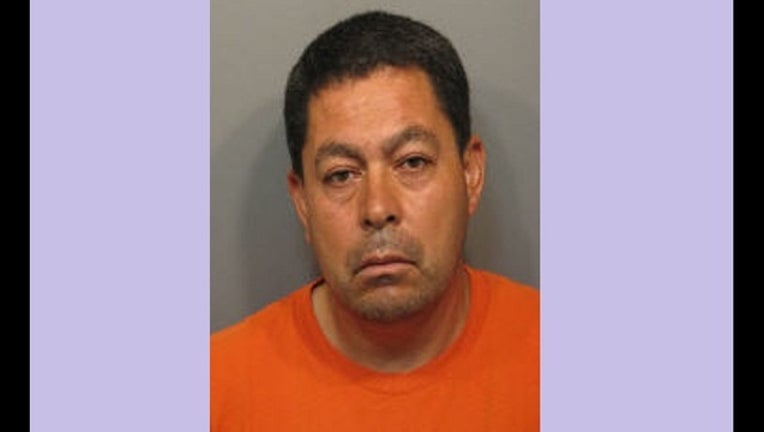 article
CHICAGO (STMW) - A northwest suburban man charged with sexually assaulting a 97-year-old woman last month in Arlington Heights has been ordered held on a $5 million bond.
About 7:30 p.m. on Aug. 20, Frank Mendez entered a home in the 700 block of Patton Circle and left when the homeowner confronted him, according to Arlington Heights police.
Three hours later on the same night, Mendez used an unlocked window to get into the 97-year-old's home about a half-mile away near Central Road and Dwyer Avenue, where he assaulted her, police allege.
The woman was taken to Northwest Community Hospital in Arlington Heights, where she was treated and later released, police said.
Mendez, 51, matched the suspect description given in the Patton incident, and investigators spotted him riding a bicycle Thursday near Algonquin and Golf roads, police said.
He admitted to entering the home on Patton and initially was charged with a felony count of criminal trespassing, police said. On Sunday, authorities announced he was charged with the assault.
Mendez, of the 2000 block of West Algonquin Road in Mount Prospect, faces charges of aggravated criminal sexual assault, home invasion and aggravated battery.
On Sunday, he was ordered held on $5 million bond, according to the Cook County's sheriff's office. He was next scheduled to appear in court Tuesday.