6 dogs rescued from U-Haul truck in Streeterville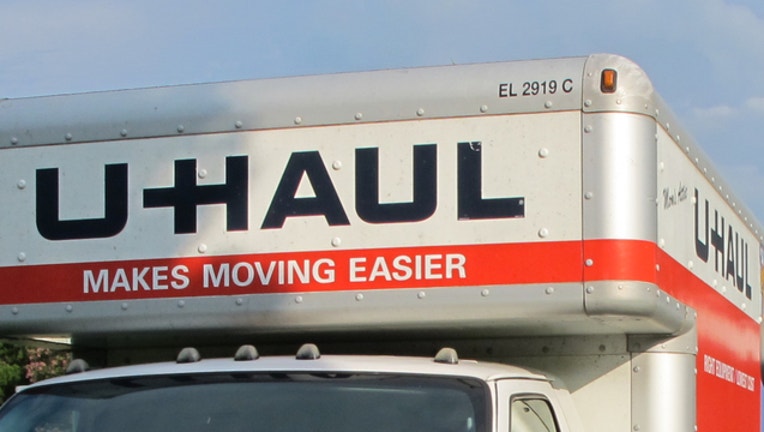 CHICAGO (SUN TIMES MEDIA WIRE - Six dogs were rescued from a U-Haul truck they were locked inside early Tuesday in the Streeterville neighborhood on the Near North Side.
Passersby heard the dogs barking in the back of the truck about 12:05 a.m. in the 200 block of East Grand and contacted police, Chicago police said.
The dogs were taken out of the truck and were being cared for by the people who found them when a 70-year-old woman came out of a nearby hotel and told police the dogs were hers. She said she was in the process of moving, police said.
The people who found her offered to take care of the dogs for the night, police said.
One of the dogs was taken to a 24-hour vet, police said.
All of the dogs were to be returned to the woman Tuesday. No tickets or fines were issued, police said.