6-year-old girl shot in Logan Square upgraded to 'good condition'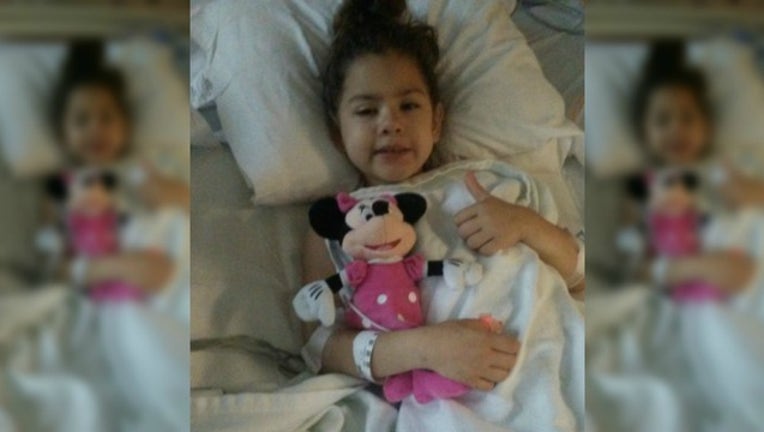 article
CHICAGO (SUN TIMES MEDIA WIRE) - A 6-year-old girl who was critically wounded in a gang shooting two weeks ago in the Logan Square neighborhood has been upgraded to "good" condition Monday.
A Stroger Hospital spokeswoman said Monday that Jaylene Bermeo has been upgraded from fair to good condition. She returned to the hospital Thursday morning, two days after she was initially released after being hospitalized in "stable, but guarded" condition for about a week.
Jaylene was shot in the chest as she and other children in her family were drawing with sidewalk chalk about 8 p.m. June 6 in the 2100 block of North Bingham, according to Cook County prosecutors.
A relative took her to Presence Saints Mary and Elizabeth Medical Center, and she was transferred to Stroger in critical condition, police said. The bullet hit Jaylene in the back, punctured her lung and lodged in her chest close to her heart.
Police allege a 17-year-old boy was driving down the block when he opened fire on rival gang members, inadvertently striking the girl in the back. He was charged as a juvenile with aggravated battery with a handgun and remains in custody.
"Thank you all for your thoughts and prayers as Jaylene recovers," the Bermeo family said in a statement after the shooting. "We truly appreciate the support our family has received during this difficult time. Please keep the prayers coming for Jaylene's full recovery so she can get back to the dance classes she loves so much."