Abreu, Rodon power White Sox past slumping Astros 4-2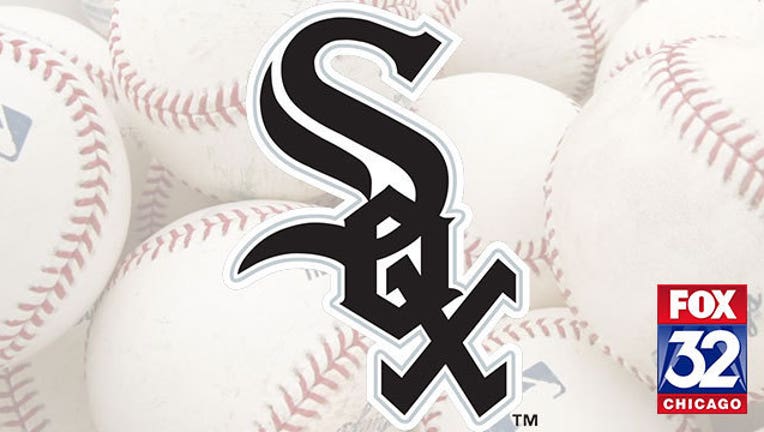 article
CHICAGO (AP) - Jose Abreu hit a tie-breaking two-run homer, Carlos Rodon threw six scoreless innings, and the Chicago White Sox beat Houston 4-2 on Tuesday night to hand the Astros their sixth straight loss despite top draft pick Carlos Correa hitting his first homer.
Abreu's 10th home run of the season broke a scoreless tie in the bottom of the sixth and propelled Chicago to its second win to start the three-game series with the AL West-leading Astros.
The homer and Melky Cabrera's two-run double in the eighth were enough for the White Sox to continue the Astros' slide while Houston's offensive woes continued.
Rodon (2-0) allowed four hits and two walks while striking out five and throwing a career-high 116 pitches.
Except for Abreu's home run, Keuchel (7-2) was strong in the loss.
Copyright 2015 The Associated Press. All rights reserved. This material may not be published, broadcast, rewritten or redistributed.