Air Force losing pilots and planes to cuts, scrounging for spare parts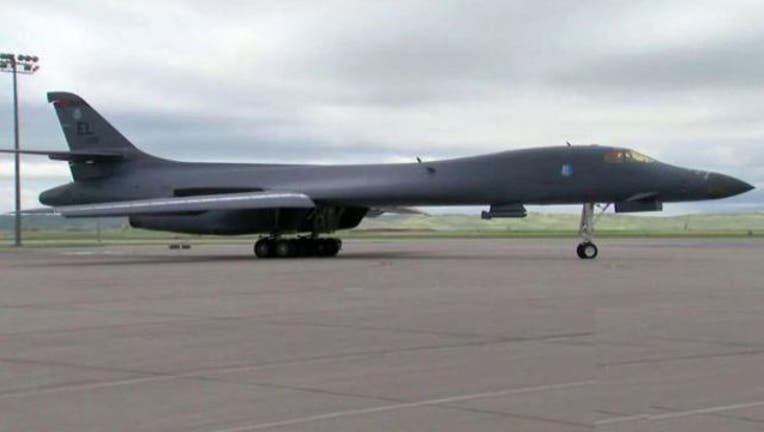 article
(FoxNews.com) - It was just a few years ago, in March 2011, when a pair of U.S. Air Force B-1 bombers – during a harsh winter storm – took off from their base in South Dakota to fly across the world to launch the air campaign in Libya, only 16 hours after given the order.
Today, many in the Air Force are questioning whether a similar mission could still be accomplished, after years of budget cuts that have taken an undeniable toll. The U.S. Air Force is now short 4,000 airmen to maintain its fleet, short 700 pilots to fly them and short vital spare parts necessary to keep their jets in the air. The shortage is so dire that some have even been forced to scrounge for parts in a remote desert scrapheap known as "The Boneyard." 
"It's not only the personnel that are tired, it's the aircraft that are tired as well," Master Sgt. Bruce Pfrommer, who has over two decades of experience in the Air Force working on B-1 bombers, told Fox News.
Fox News visited two U.S. Air Force bases – including South Dakota's Ellsworth Air Force Base located 35 miles from Mount Rushmore, where Pfrommer is stationed – to see the resource problems first-hand, following an investigation into the state of U.S. Marine Corps aviation last month. 
Read more on FoxNews.com.