Alcohol involved in 17 percent of road deaths during holiday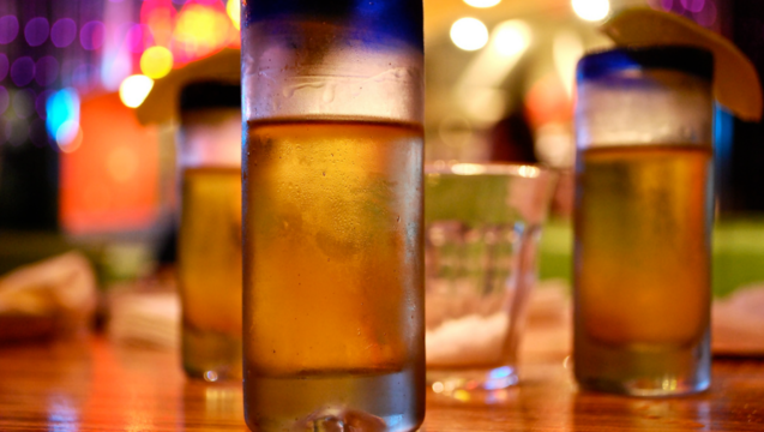 SPRINGFIELD, Ill. (AP) - Illinois Secretary of State Jesse White is reminding motorists to avoid impaired or distracted driving during the July 4th holiday. 
The Democrat says those who plan to drink alcohol during Independence Day celebrations should take public transportation, a cab or designate a sober driver. 
White cited Illinois Department of Transportation statistics from the last two Fourth of July holidays. Combined, 17 percent of the traffic deaths during the holiday -- six out of 35 -- were alcohol-related. 
And those driving sober should drive defensively. White says that the rate of alcohol impairment among motorists involved in fatal crashes is 3 1/2 times greater at night than during that day. That's according to the National Highway Transportation Administration. 
Texting while driving is illegal and White says such distractions can be deadly.