Alleged police impersonator's defense: the Constitution allows it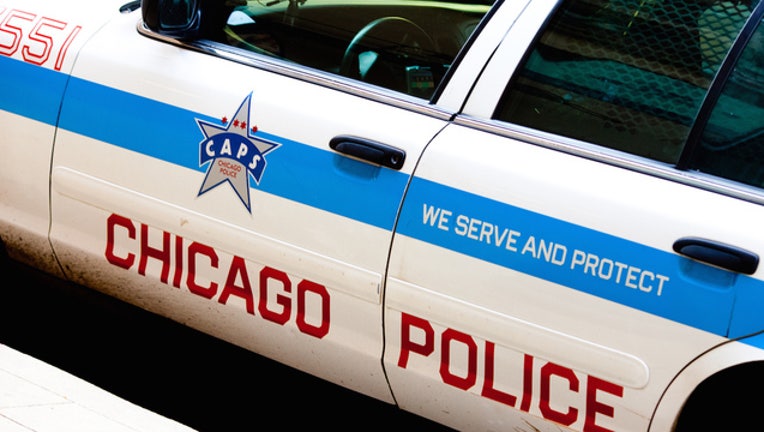 article
CHICAGO (STMW) - University of Chicago attorneys are urging a judge to throw out federal charges against a south suburban man accused of impersonating a deputy U.S. marshal, saying in a novel argument that he was engaging in protected free speech.
Michael Bonin, of Beecher, allegedly posed as a deputy marshal on Dec. 4 at a River North movie theater, the Chicago Sun-Times is reporting. He's accused of wearing law-enforcement garb, flashing a handgun and announcing he was a "U.S. marshal" when moviegoers asked him to stop talking on his phone. He has a history of impersonating cops, authorities said.
His attorneys, Judith Miller and Erika Zunkel of the University of Chicago Law School's Federal Criminal Justice Clinic, filed a motion Friday asking a federal judge to dismiss the indictment against Bonin. They said a recent U.S. Supreme Court ruling allows Bonin to claim he's a deputy marshal — as long as he wasn't trying to commit another crime.
Bonin was charged with impersonation of a government officer under a 19th century statute that makes it illegal "to pretend to be an officer or employee acting under the authority of the United States, and acts as such" or to impersonate an officer and demand or obtain "money, paper, document or thing of value."
Bonin's lawyers said a recent Supreme Court ruling involving another statute, the Stolen Valor Act, should also apply to the impersonation of a government officer. In United States v. Alvarez (2012), the court found the First Amendment protected Xavier Alvarez's lie that he was a Marine and Medal of Honor winner, even though it was a "pathetic attempt to gain respect that eluded him."
Bonin's lawyers have argued that the First Amendment also allows people to lie that they're government officers unless they are trying to commit fraud or another crime. U.S. District Judge Robert Gettleman is presiding over Bonin's case. A ruling in Bonin's favor could make it harder to prosecute fake cops in the Chicago area.