Ameya Pawar drops out of primary race for Illinois governor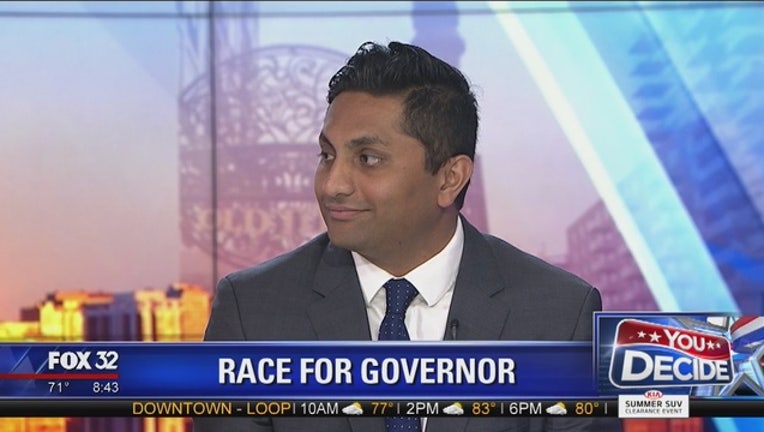 article
CHICAGO (AP) - Chicago Alderman Ameya Pawar says he's ending his bid for the Democratic nomination for Illinois governor because he doesn't have enough money.
Pawar said in an email to supporters Thursday morning that he doesn't have the resources to mount a successful statewide campaign. He says his only choices are to take on more personal debt or cut staff, both of which he says he won't do. Pawar entered the race saying he would provide "a progressive counter-balance to the governor's agenda."
Pawar was among more than a half dozen Democrats running in the March primary for a chance to unseat Republican Gov. Bruce Rauner. Pawar said he wouldn't be endorsing any of the other candidates at this time. His running mate was Tyrone Coleman, mayor of the southern Illinois city of Cairo.