Amtrak train from Chicago strikes, kills man near Detroit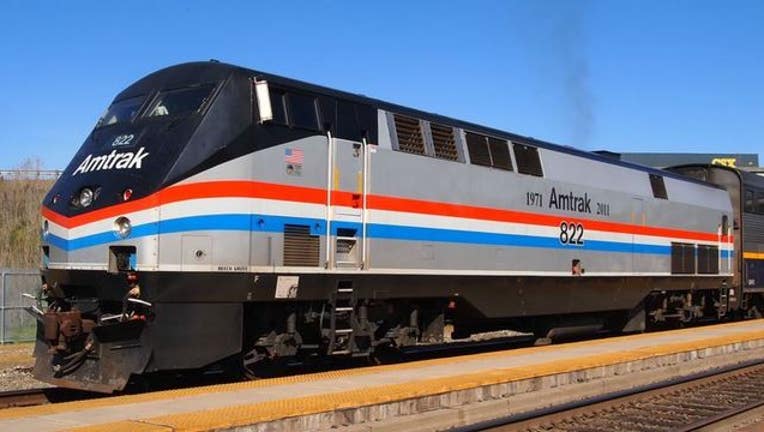 article
WESTLAND, Mich. (AP) - Police say an Amtrak passenger train heading from Chicago has fatally struck a man in suburban Detroit.
The Detroit News reports the train was traveling to Pontiac on Sunday afternoon when it hit the man on the tracks in Westland.
No injuries were reported on the train.
Amtrak spokesman Craig Schultz says the train had 104 passengers. He says passengers were removed from the train to complete the trip to Pontiac by bus after a roughly 40-minute delay.
WDIV-TV reports the man was pushing a bike across the tracks at the time he was struck. Police in Westland are investigating.