Another official at U of Illinois resigning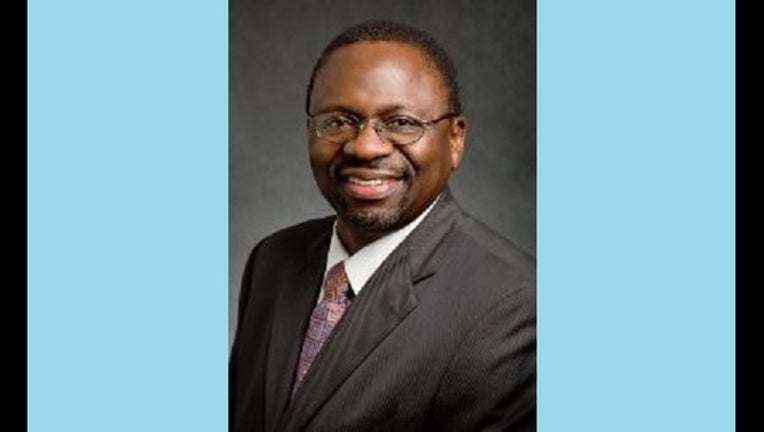 article
URBANA, Ill. (AP) - The second-ranking official at the University of Illinois' Urbana-Champaign campus says he will resign over what he calls controversies on campus.
Provost Ilesanmi Adesida (il-eh-SAHN'-muh uh-DISH'-eh-duh) said in an emailed statement Monday he'll step down Aug. 31. His resignation follows this month's exit of the top official at the flagship campus, Phyllis Wise.
In his statement Adesida said "current controversies are causing distraction to the administration and the student body, and I do not want to contribute to those distractions."
Wise announced plans to resign just before the university released more than 1,000 pages of emails in which she and others used private accounts to discuss university business without public scrutiny.
Adesida was among those using private emails to discuss business.
Adesida said he plans to rejoin the faculty.
Copyright 2015 The Associated Press. All rights reserved. This material may not be published, broadcast, rewritten or redistributed.