Appeals court rejects Chicago gun-range restrictions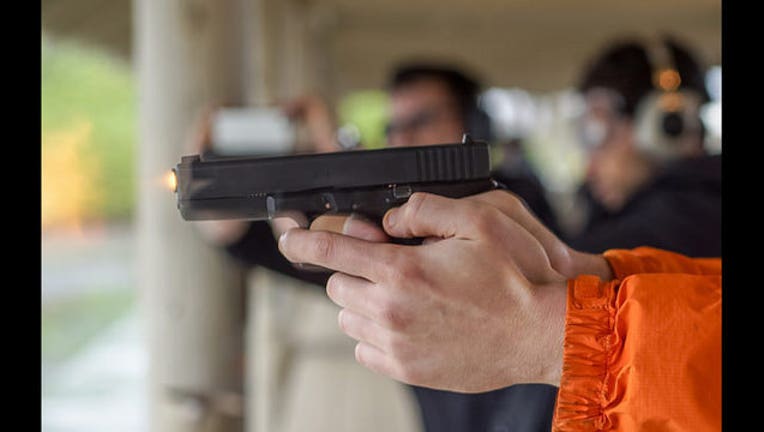 article
CHICAGO (AP) - Chicago has lost another round in its effort to restrict the operation of gun ranges in the city.
A U.S. Court of Appeals on Wednesday held as unconstitutional ordinances restricting gun ranges to manufacturing areas in Chicago. The ordinances also placed limits on the distances they can be located in relation to residential areas, schools, parks and places of worship.
The court also ruled there was no justification for banning of anyone under 18 years from entering a gun range.
A city spokesman wasn't immediately available for comment on the court's ruling.
Chicago imposed a blanket ban on shooting ranges in 2010. The Court of Appeals struck down the ban in 2011, prompting the city council to pass ordinances accomplishing the same thing. The Second Amendment Foundation and others took the city to court over the ordinances in 2014.