Archdiocese to pay $2.3M settlement to alleged McCormack victim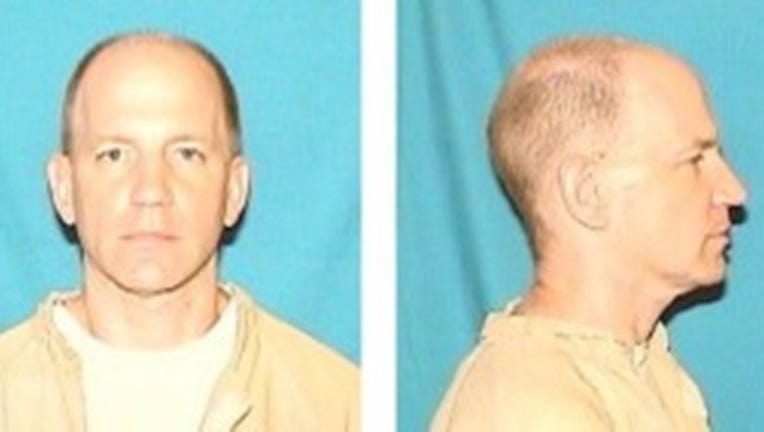 article
CHICAGO (Sun-Times Media Wire) - The Archdiocese of Chicago has reached a $2.3 million settlement with a man who claims he was sexually abused by convicted child molester and defrocked priest Daniel McCormack.
John C. Doe sued the Archdiocese in April 2014, claiming he was abused at a West Side parish on two occasions in 2005, when he was 12 years old, according to a statement from the victim's attorney, Lyndsay Markley, announcing the settlement.
The victim met McCormack while playing pickup basketball at St. Agatha's Parish in North Lawndale, and claimed in the suit that the second act of abuse might have taken place after McCormack was arrested on Aug. 30, 2005, for allegations of sexually abusing another child.
The case was set to go to trial on May 15, but the parties came to the settlement and the case was dismissed on Jan. 19, according to Markley.
"I am very pleased that my client was able to get the financial compensation he deserves without the necessity or trauma of a jury trial," Markley said in the statement. "It is my hope that this settlement allows him to receive whatever care, treatment or comfort is necessary for him to live the best life possible and move forward from this terrible tragedy."
McCormack was removed from the priesthood in November 2007 and pleaded guilty that year to abusing five other children at St. Agatha's. He was sentenced to five years in prison and has been held at a state-run mental health facility since his release from prison in 2009. He faced additional charges in 2014, but those were later dropped. McCormack is currently awaiting trial on whether he is a sexually violent person.
Spokeswoman Colleen Tunney-Ryan said the Archdiocese does not comment on settlements out of respect for the privacy of those involved.
"The abuse of any child is a crime and a sin. The Archdiocese encourages anyone who has been sexually abused by a priest, deacon, religious, lay employee or volunteer, to come forward," she said in an email.
Over the past three decades, the Archdiocese has paid more than $140 million in settlements to sex-abuse victims, including more than $35 million since summer 2012, according to its 2015 financial statements.
Another alleged McCormack victim reached a $1.25 million settlement with the Archdiocese in May 2015, the Sun-Times previously reported. A third victim reached a $3.2 million settlement in January 2014.
The Archdiocese reported paying out $5 million in abuse-related settlements in its 2013 budget year, $16.7 million in 2014 and $3.7 million in 2015. Since the end of the most recent budget year — June 30, 2015 — it has paid an additional $10.8 million in settlements, its auditors reported. The  financial records for 2016 have not yet been released.
Funding for sex-abuse settlements has come from the sale and leasing of assets, not parish collections, according to the Archdiocese.
Information about reporting sexual abuse can be found at www.archchicago.org under Protecting Children; by calling the Office for Child Abuse Investigations and Review at (312) 534-5205 or (800) 994-6200; or calling the Office of Assistance Ministry at (312) 534-8267 or (866) 517-4528, according to Tunney-Ryan.