Areanah Preston: Off-duty Chicago police officer shot and killed in Avalon Park
CHICAGO - An off-duty Chicago police officer was killed in a shooting in Avalon Park early Saturday morning. 
CPD Interim Superintendent Eric Carter says the officer was getting off of work around 1:42 a.m. in the 8100 block of South Blackstone Avenue when she was shot.
She was later identified as Areanah Preston, 24.
Preston was transported to University of Chicago Medical Center by a fellow officer responding to the scene. She was pronounced dead shortly after.
Preston served three years with the department.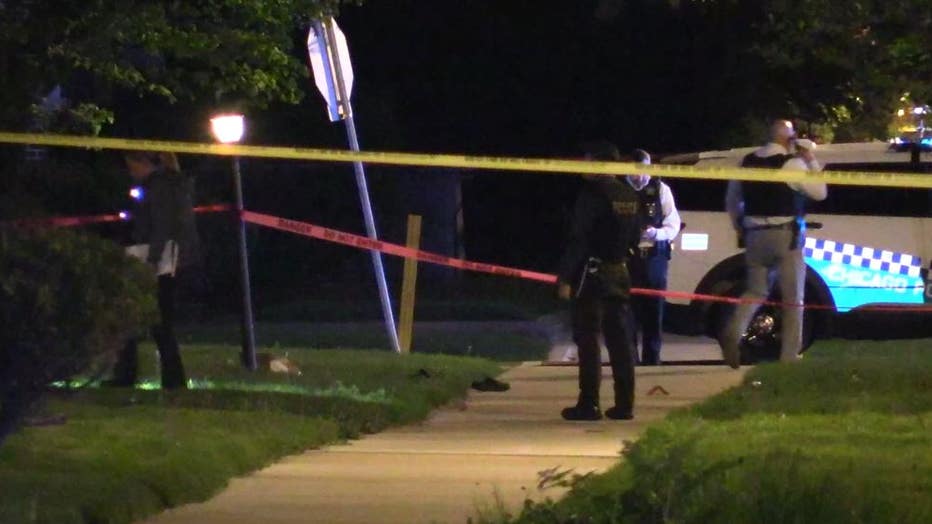 A female Chicago police officer was fatally shot in Avalon Park Saturday morning.
SUBSCRIBE TO FOX 32 CHICAGO ON YOUTUBE
During a news conference this morning, Mayor Lori Lightfoot asked that the family of the victim be given privacy as they grieve.
Mayor-elect Brandon Johnson released a statement about the fatal shooting, "I'm outraged and devastated by this horrific violence against a public servant, and I will do everything I can to support her family and the Chicago Police Department through this traumatic time."
Loyola University said that Preston was set to be awarded a master's degree in jurisprudence from the School of Law in just one week.
"Our University community is shocked and saddened by her tragic passing," school officials said in a statement. "She will be remembered by her faculty and classmates for her kindness, intellect, and commitment to service. We wish to express our deepest condolences to the Preston family and to all those whose lives she touched."