Armed robbers targeting tow truck drivers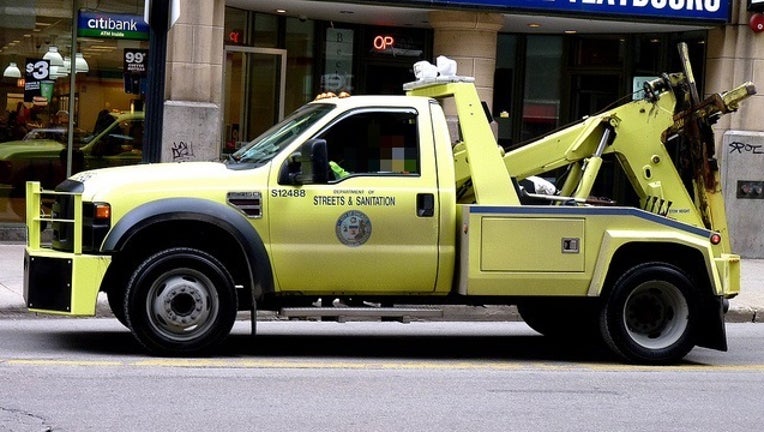 article
CHICAGO (Sun-Times Media Wire) - Police are warning residents of four armed robberies of tow truck drivers this month in the Gresham and Englewood neighborhoods on the South Side.
In each incident, tow truck drivers are called to a location to pick up or purchase a junk vehicle. When they arrive a male comes out of an alley or gangway, shows a handgun and robs them of their phone and wallet before running off, according to Chicago police.
The robberies occurred:
At 12:48 p.m. Saturday in the 8400 block of South Hamilton;
About 3:20 p.m. on Nov. 7 in the 7500 block of South Hoyne;
About 5:20 p.m. on NOv. 4 in the 7100 block of South May;
At 3:54 p.m. on Oct. 31 in the 7100 block of South Morgan.
Anyone with information should contact Area South (312) 747-8273.