Attorney general candidate Aaron Goldstein robbed in Albany Park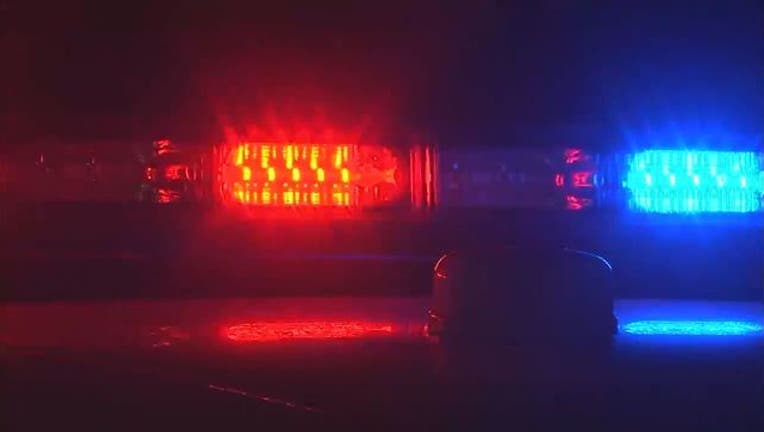 article
SUN-TIMES MEDIA WIRE - Illinois Attorney General candidate Aaron Goldstein and a camera crew were robbed at gunpoint Thursday afternoon while filming in the Northwest Side Albany Park neighborhood.
The robbery happened at 3:24 p.m. in the 4600 block of North Albany, according to Chicago Police. A group of suspects approached Goldstein and four of his staff members, displayed a weapon and demanded their property.
"All my staff acted calmly and courageously and did the right thing by handing over their property to the robbers," Goldstein said in a statement Friday. "Most importantly, none of us was harmed."
Goldstein said they were filming for his campaign when the three young men approached from behind and one of them pressed a gun to his side, Goldstein said in his statement. The robbers made off with the crew's phones, camera equipment and other property.
"I am still optimistic and still believe that fundamentally we are all good — we are all redeemable," Goldstein said. "We can get these kids back on the right path."
The robbery happened a few blocks from where Goldstein and his family live, the candidate said.
"I am fine, and I will be fine," Goldstein said. "I will continue to live in my community and I will continue to enjoy my beautiful neighborhood that my family calls home."
No one was in custody Friday morning as Area North detectives investigated.