Aurora man convicted of possessing 2 kilos of cocaine, faces 15 years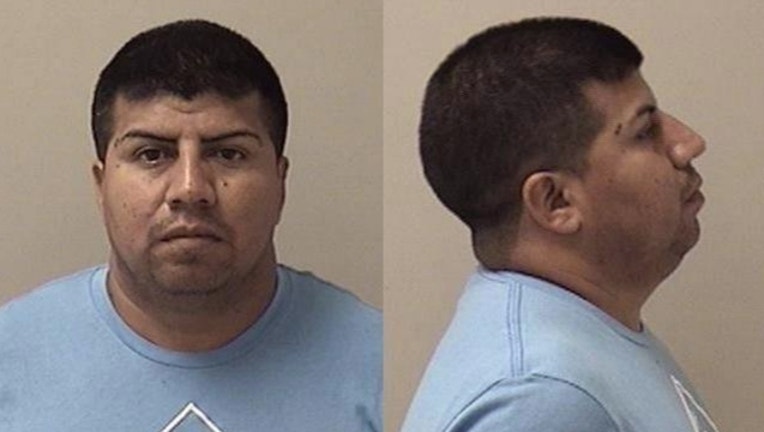 article
CHICAGO (SUN TIMES MEDIA WIRE) - A west suburban man faces at least 15 years in prison after he was convicted last week of possessing two kilograms of cocaine in his Aurora home.
Gilberto Montes, 39, was convicted on Thursday by Judge James Hallock of unlawful possession of a controlled substance with intent to deliver, a Class X felony, according to the Kane County state's attorney's office. He waived his right to a jury trial.
On June 12, 2015, Homeland Security agents and officers from the Aurora Police Department searched Montes' home in the 1000 block of Lisa Boulevard in Aurora and found two kilograms of cocaine, packaging materials commonly associated with narcotics dealing and more than $15,000 in cash, prosecutors said.
Montes, who faces between 15 and 60 years in prison, is due back in court on Nov. 1 for post-trial motions and to set a sentencing date, prosecutors said. He had initially been ordered held at Kane County Jail on a $2.5 million bond, but bond was revoked upon conviction.