Aurora man gets 50 years for execution-style killing of West Chicago man he thought was in rival gang
WEST CHICAGO - An Aurora man has been sentenced to 50 years in the Illinois Department of Corrections for fatally shooting a West Chicago man in 2018.
On November 9, 2018, around 7:34 a.m., West Chicago police responded to the 600 block of E. Forest Avenue where they found 26-year-old Alexander Nicolas lying on the ground face up with blood coming from the back of his head.
He was pronounced dead at the scene.
An investigation revealed that the previous night, Nicolas was physically assaulted by 25-year-old Juan Calderon and 32-year-old Emilio Guillen.
Guillen then ordered Calderon to shoot Nicolas in the head, officials said.
SUBSCRIBE TO FOX 32 CHICAGO ON YOUTUBE
After killing Nicolas, the pair fled the scene in Guillen's vehicle.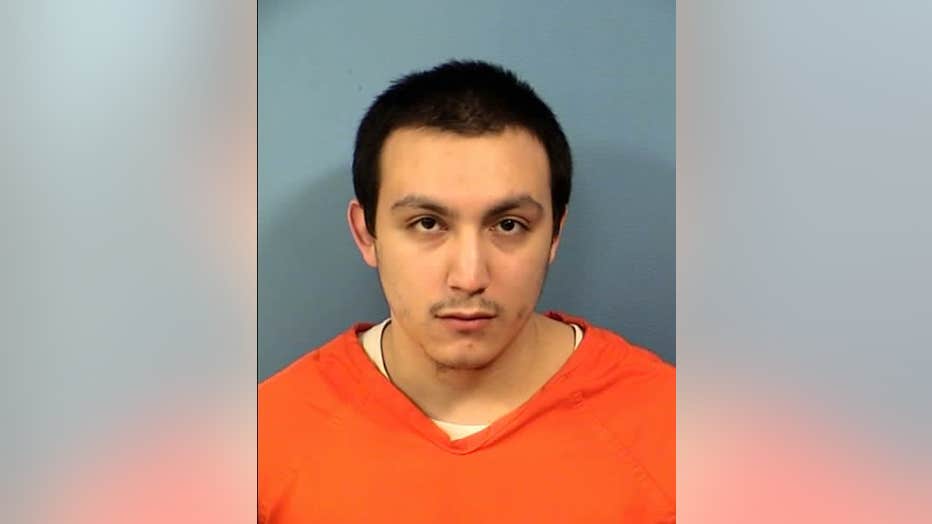 "In November 2018, Juan Calderon and Emilio Guillen viciously beat Alexander Nicolas before shooting him in the back of the head," Berlin said. "These two men violently took the life of another man because they believed he belonged to a rival gang," said DuPage County State's Attorney Robert Berlin.
In November 2022, Guillen, of Rockford, was also sentenced to 50 years in prison. Both he and Calderon are required to serve 100% of their sentences before being eligible for parole.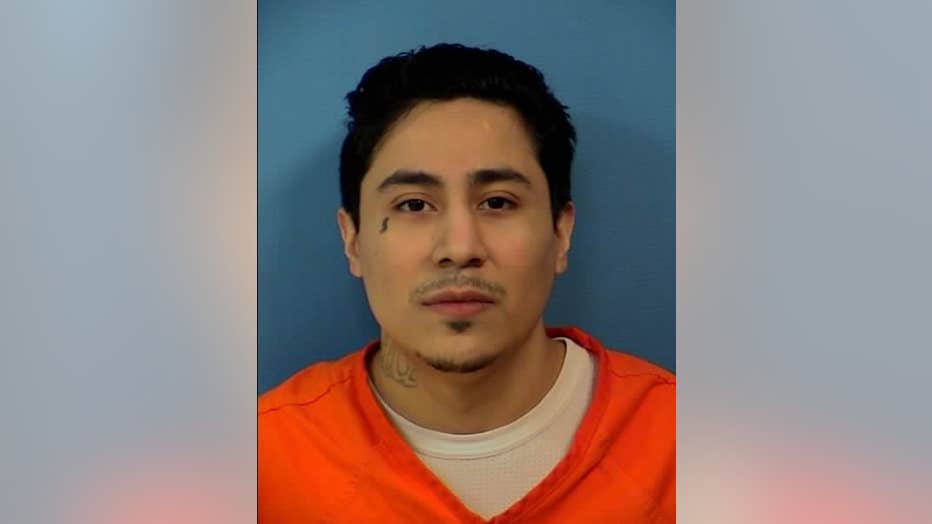 "This senseless murder has forever changed the lives of Alexander's family and friends and I offer my condolences to them on their loss," Berlin said.