Aurora man found guilty of sexually assaulting child; faces minimum 6 years in prison
AURORA, Ill. - An Aurora man has been found guilty of sexually assaulting a child he knew.
Samir A. Murshed, 49, waived his right to a jury trial and was found guilty by Judge John A. Barsanti.
According to prosecutors, Murshed sexually assaulted the child – who was under the age of 12 – between June 2016 and September 2017.
SUBSCRIBE TO FOX 32 CHICAGO ON YOUTUBE
Murshed is next due in court on July 12, 2023, for sentencing. He faces a minimum of six years in the Illinois Department of Corrections and must register for life as a sexual offender.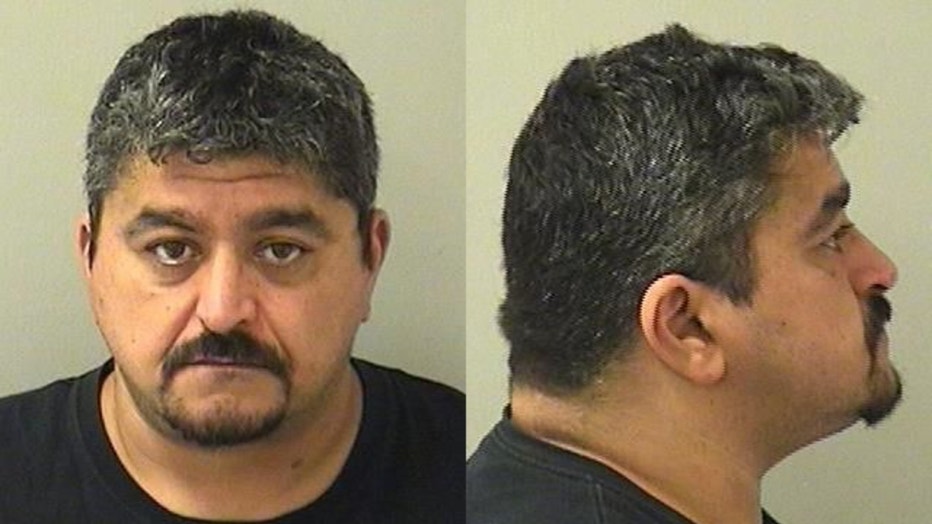 "I am proud of this victim for the way she came to court and faced her abuser, who was someone she believed she could trust. This verdict came more than five years after she disclosed her abuse, and I am grateful for her patience and perseverance. I cannot praise this victim's mother enough for her quick response. Upon hearing the child's story, she contacted the police. Most importantly, she believed her daughter," said Kane County Assistant State's Attorney Tyler Cox.
Murshed had been free on $10,000 bail, but was taken into custody after the conviction and is being held at Kane County Jail.