Back pay checks sent out to 900 Illinois workers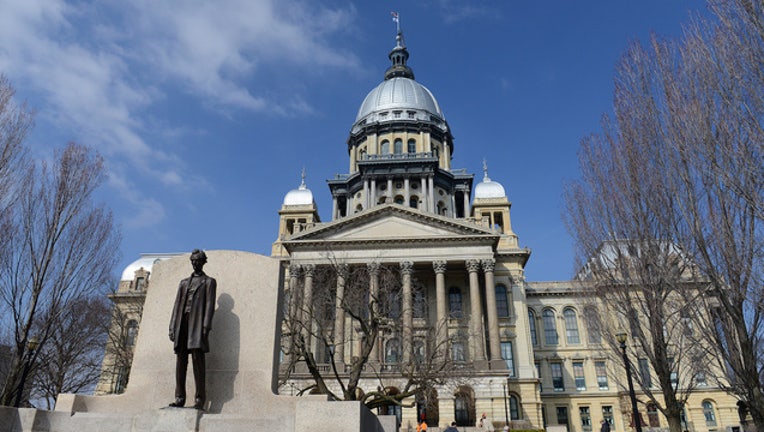 article
SPRINGFIELD, Ill. (AP) - Checks have been sent out to more than 900 Illinois workers to cover back pay owed since 2011.
Comptroller Susana Mendoza said the checks were issued to Department of Public Health workers. Mendoza said the department is the first state agency to issue vouchers to her office, enabling the money to be paid.
"As soon as other agencies submit vouchers, we will get the back pay checks out quickly," she said.
Gov. Bruce Rauner's office said some agencies are working through "technical issues" to get the back pay out.
"Our intention is to have all the issues resolved and have all the vouchers delivered for payment next month," said Patty Schuh, Rauner spokeswoman. "We are working to get employees the money they are due as quickly as possible."
Other agencies that will be issuing back pay are the Corrections, Juvenile Justice, Human Services and the Natural Resources departments, according to the American Federation of State, County and Municipal Employees.
State lawmakers included $63 million in Illinois' current budget to take care of the back wages, which they described as the state's oldest outstanding bill, The (Springfield) State Journal-Register reported. Both parties supported including the money.
Former Gov. Pat Quinn said in 2011 that the state couldn't pay a 2 percent raise to the workers because lawmakers didn't appropriate enough money.
About 24,000 state workers are owed pay dating back to 2011. Some of those workers have since retired.
___
Information from: The State Journal-Register, http://www.sj-r.com