Bail change drives County Jail's inmate population below 6K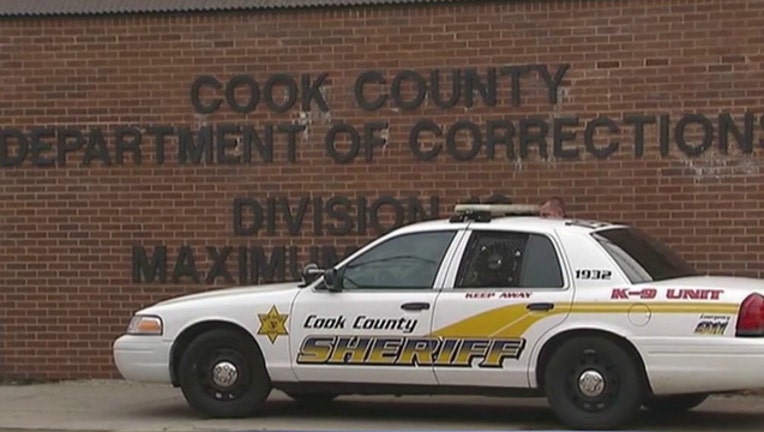 CHICAGO (AP) -- The Cook County sheriff's department says the county's jail population has fallen below 6,000 inmates for the first time in decades.
Sheriff Tom Dart's chief policy officer, Cara Smith, says the population at what's one of the nation's largest jails has been declining for some time in part because of a drop in arrests.
But she said Thursday the biggest change came in September, when Chief Judge Timothy Evans ordered county judges to set affordable bail amounts for defendants charged with nonviolent felonies. Judges are now more inclined to free defendants on their own recognizance pending trial.
Critics argue that the cash bond system unfairly targets the poor.
The Chicago Tribune reports that since Evans' order took effect, the jail's population has dropped by more than 1,500 inmates, to 5,909.