Blind Dog Abandoned in Park Learns to Love Life Again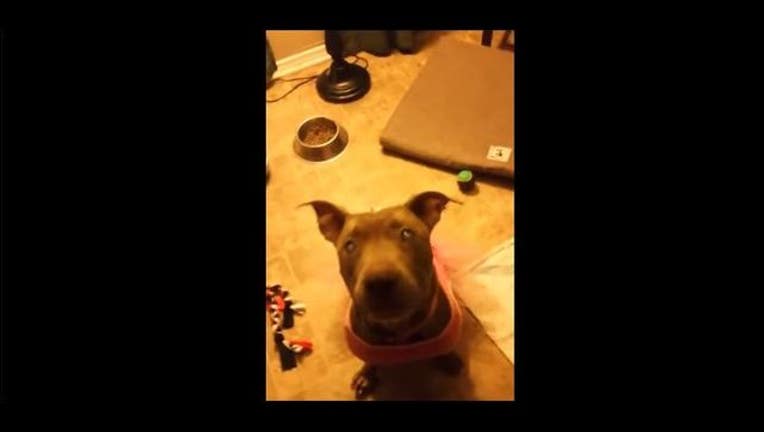 article
Santa Maria, Calif. (Storyful/WTXF) A blind Pit Bull that was left to fend for herself on a park bench is learning to love life again after being welcomed into a new foster home.
Poly was rescued after she was found on a park bench, too terrified to move, in Santa Maria, California, near the end of September.
Her new foster family set up a Facebook page for Poly, and has been posting updates as she readjusts to a life in a loving home, and discovers how to be a carefree dog once again.