Blue Bell releases pumpkin spiced ice cream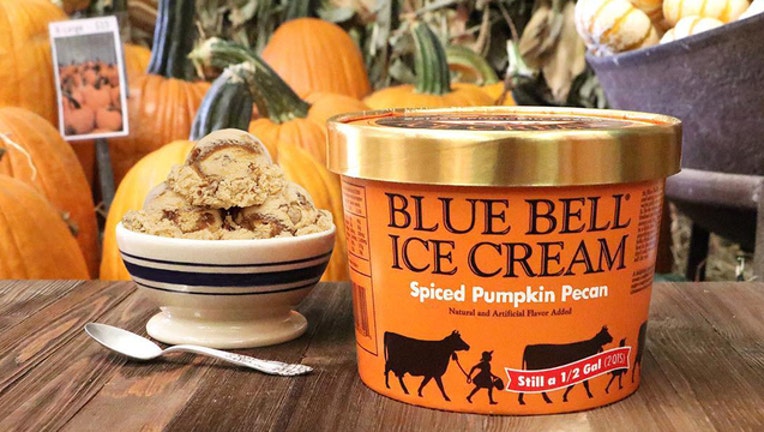 article
Blue Bell is getting into all things pumpkin spice for the season.
The company announced the return of Spiced Pumpkin Pecan ice cream on Monday.
The flavor combines pumpkin ice cream with sugar-coated pecans and a cinnamon honey praline sauce.
It will be available in half-gallon tubs for a limited time.