Board to hear request on Gliniewicz police pension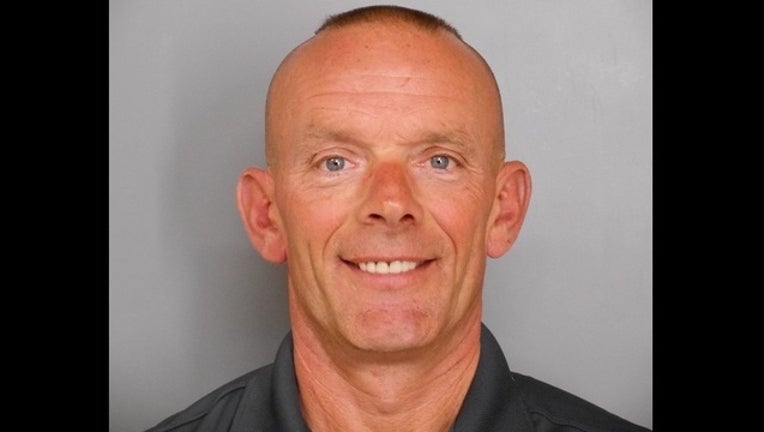 article
FOX LAKE, Ill. (AP) - A police pension board in suburban Chicago will hold a hearing next month on whether village officials should have a say in proceedings about payments to the widow of a police officer who killed himself last year.
Authorities say Fox Lake police Lt. Charles Joseph Gliniewicz (GLIHN'-uh-wihts) staged his suicide Sept. 1 because he feared discovery of his embezzlement from a youth program. Melodie Gliniewicz is accused of helping her husband siphon money from the program and is awaiting trial. Her attorneys say she is still entitled to the pension.
Pension board attorney Laura Goodloe tells The Daily Herald the May 25 hearing will be to discuss the village's request for intervention, not decide how much pension the Gliniewicz family should receive.
___
Information from: Daily Herald, http://www.dailyherald.com