Board to review 15 new conditions for Illinois medical marijuana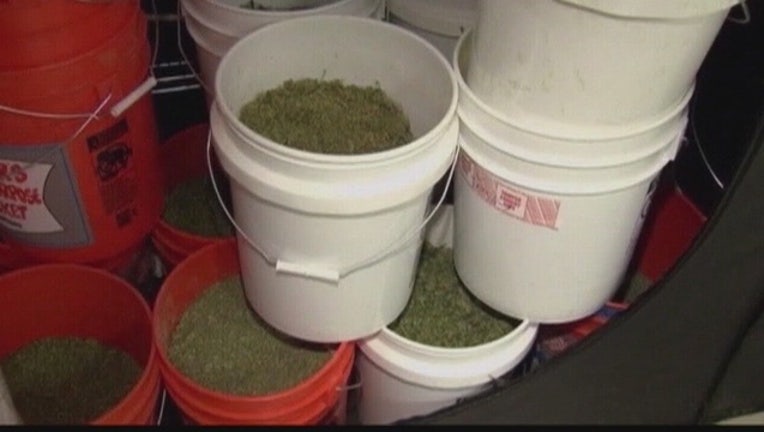 article
SPRINGFIELD, Ill. (AP) - Illinois patients who want to use medical marijuana legally will try again to expand the program to include chronic pain, diabetes, migraine and other health conditions.
Monday's meeting of the state's Medical Cannabis Advisory Board could lead to new recommendations, but Gov. Bruce Rauner's administration has twice before rejected the board's suggestions.
This time, the expert panel will discuss petitions submitted during January. Fifteen conditions are on the agenda. They include irritable bowel syndrome, post-traumatic stress disorder, Lyme disease, osteoarthritis, autism and chronic low-level depression.
The expert panel has recommended many of the conditions before to no avail.
Currently, 39 conditions and diseases can qualify a patient to use medical marijuana in Illinois. The state's medical marijuana law allows people to suggest new diseases for the program twice annually.