Body found hanging from bridge in Mexico City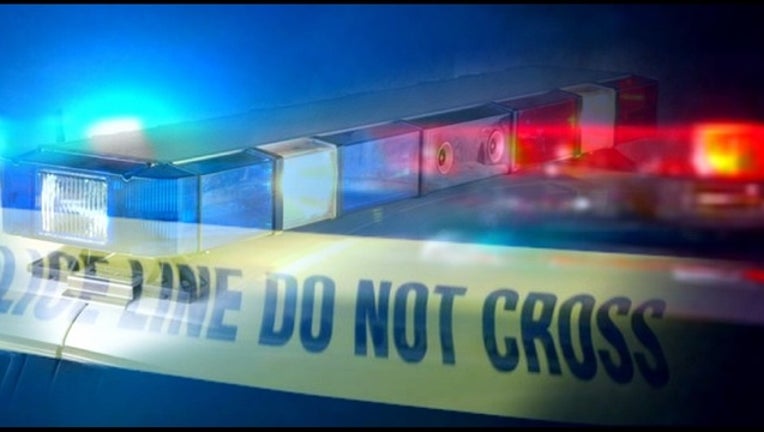 article
MEXICO CITY (AP) — The body of a man wrapped from ankles to neck in white bandages was found Monday hanging from a bridge in Mexico City.
The city prosecutor's office said in a statement that the man was approximately 25 years old and had had two bullet wounds to the head.
The body was found hanging from the Concordia bridge in the Acatitla neighborhood around 5 a.m. A black cloth appeared to cover his head like a hood, but his face was exposed and the rope was tied around his chest. He was not wearing shoes.
A sign with a warning was found below the bridge, about 100 yards away. Officials did not reveal what the warning was.
Hanging bodies from bridges and highway overpasses has been a feature of territorial disputes between cartels in other parts of Mexico, but has not been seen in Mexico City.