Border Patrol agent shot at near U.S.-Mexico port of entry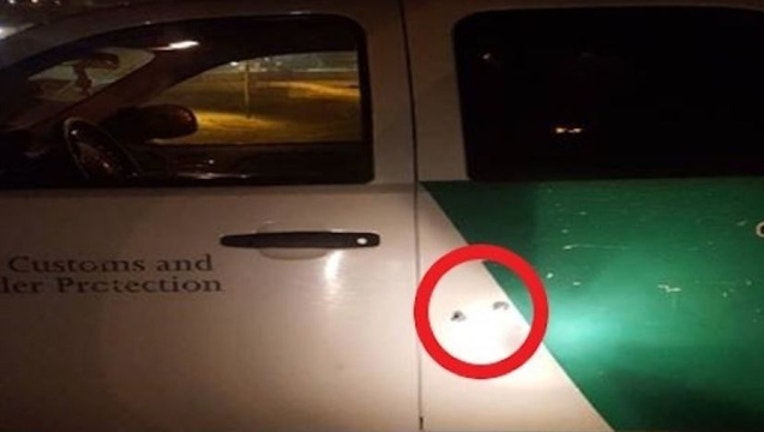 FOX NEWS - A Border Patrol agent was shot at early Sunday while driving near the U.S.-Mexico border near the San Ysidro Port of Entry, which sits between San Diego and Tijuana, reports said.
Fox 5 San Diego reported that the agent was not injured in the incident, and the shots were believed to be fired from the Mexican side. The agent reportedly sped off.
Mexican authorities reportedly arrested two men, including one with a gun.
At least two bullets hit the driver's side door, The Los Angeles Times reported. The FBI is investigating.