Boy, 15, turns himself in after hit-and-run that killed 67-year-old man in Pulaski Park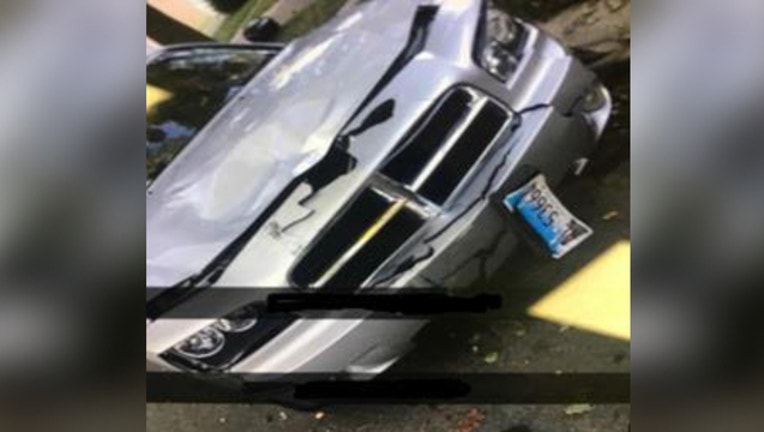 article
CHICAGO (Sun-Times Media Wire) - A 15-year-old boy has been charged in connection with a fatal hit-and-run crash that left a 67-year-old man dead Sunday evening in the Pulaski Park neighborhood on the Northwest Side.
The boy, accompanied by a parent, turned himself in to the 20th District police station about 9:30 a.m. Monday, the morning after the fatal crash, Chicago police said.
Early Monday, police had released a photo of the vehicle, a Dodge Charger, involved in the crash and were seeking information on the driver.
The boy was driving about 5:20 p.m. Sunday when he struck the man, who was riding his bicycle and had stopped on a corner in the 3300 block of West Devon.The man was taken to St. Francis Hospital where he was pronounced dead, police said.
The Cook County Medical Examiner's Office had not yet confirmed his death.
The boy, who has not been identified due to his age, drove off after hitting him.
He was charged with felony counts of homicide with a motor vehicle, failure to report an accident or death and leaving the scene of an accident causing injury or death, police said.