'Baby killers on the streets': 3-year-old boy shot, killed following road rage incident on SW Side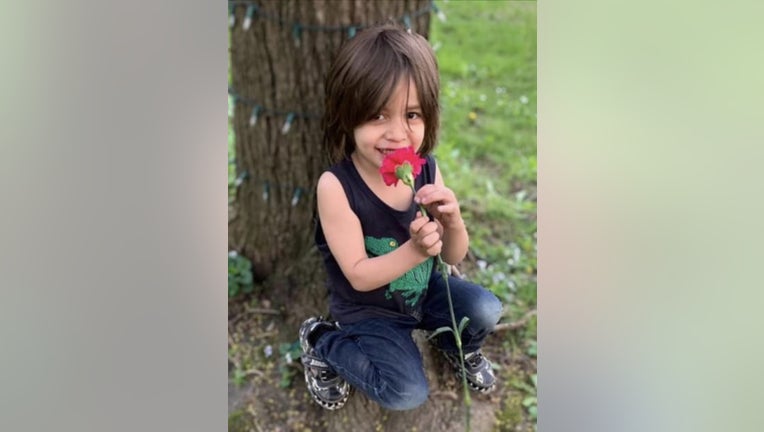 article
CHICAGO - A three-year-old boy who was shot in the head Friday night in West Lawn has died from his injuries.
At about 8:38 p.m., a woman was traveling northbound in her 2012 white SUV in the 4400 block of West Marquette, when a man in a red sedan fired shots, police said.
CPD says the woman, who is the child's mother, was involved in a road rage incident. She fled, and the suspect followed her and fired shots. 
SUBSCRIBE TO FOX 32 ON YOUTUBE
The woman's three-year-old son, Mateo Zastro, was shot, and transported to an area hospital in serious condition. 
Police say the boy was later pronounced dead.
There were three children in the SUV, and no other injuries were reported, police said.
No one is in custody.
Police believe the offender's vehicle is a red Charger or Mustang. 
There's a $7,000 reward following conviction, according to community activist Andrew Holmes. 
Holmes said after CPD spoke that the mother of the child has been clutching the boy's favorite toy. Holmes says there are "baby killers on the streets."
At the end of August, a 5-year-old boy died under similar circumstances. His mother was helping him in his car seat when he was shot in the head in Rogers Park. 
Police originally reported that the victim was four years old.