Brandon Johnson compares Chicago cop's murder with death of armed teen shot by police
CHICAGO - Chicago's new Democratic mayor, Brandon Johnson, during his Monday inauguration speech, compared the recent murder of a city police officer to the 2021 shooting death of an armed teen by police.
Johnson, who has come under fire over his past comments expressing support for the "defund the police movement," told the crowd at the inauguration, "The tears of Adam Toledo's parents are made of the same sorrow as those of Officer Preston's parents."
He was referencing 24-year-old Chicago police officer Areanah Preston, who was tragically shot to death outside her South Side home on May 6 after returning from a night shift, and 13-year-old Adam Toledo, who was shot by a police officer while armed during a foot pursuit in March 2021.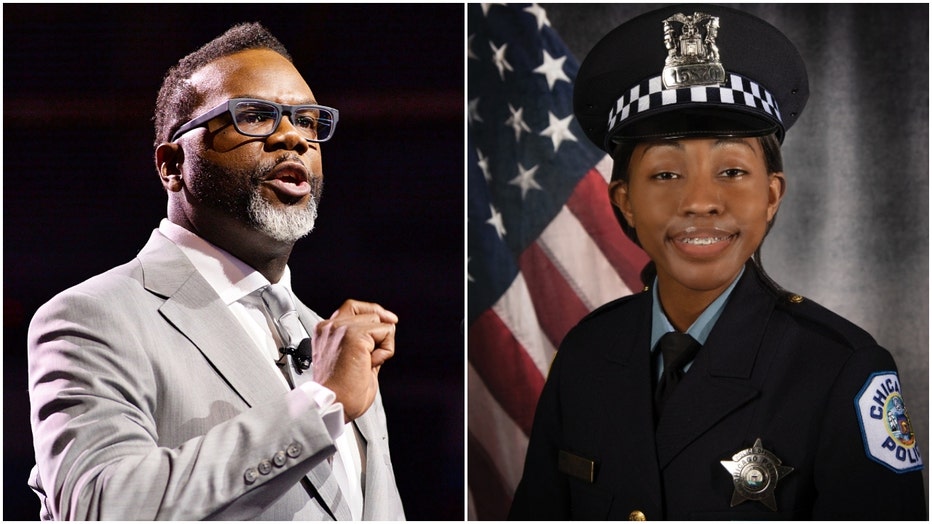 Democratic Chicago Mayor Brandon Johnson (left) and late-Chicago police officer Areanah Preston (right). (Getty Images/Chicago Police Department)
The shooting of Toldeo was captured on police body cam that showed him being chased by the officer, who was heard telling the boy to "stop" and "stop right f------ now." He stopped before turning toward the officer, at which point the cop told him to show his hands. Toledo appeared to have his hands up when he is shot at one time.
The footage appeared to show that Toledo dropped the gun he was holding before he was shot. After the shooting, the officer called over the radio for an ambulance and said, "Shots fired."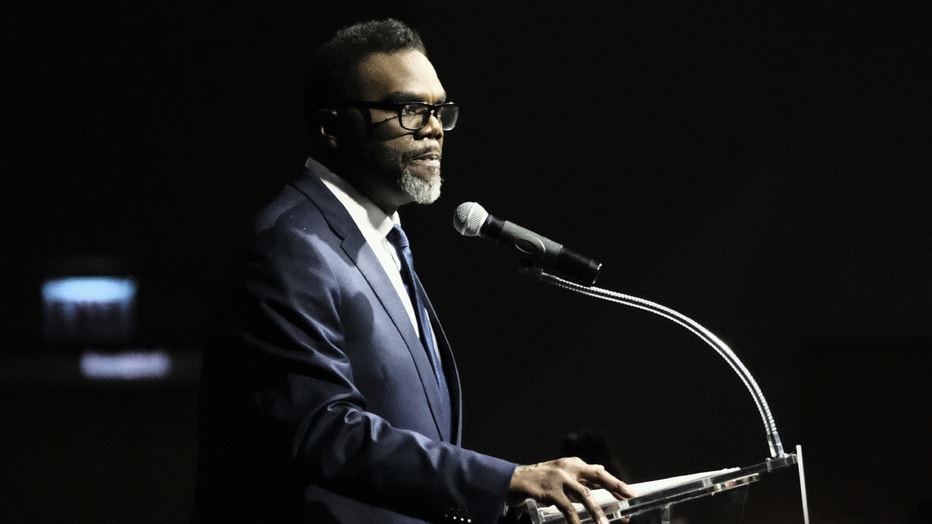 CHICAGO, IL - APRIL 04: Union organizer and Cook County Commissioner Brandon Johnson speaks after being projected winner as mayor on April 4, 2023 in Chicago, Illinois. Johnson won in a tough runoff against the more conservative Paul Vallas after the
Toledo's death prompted protests across the U.S., as well as calls from Latino leaders for a moratorium on police foot pursuits. The officer who shot Toldeo ultimately did not face charges in his death.
Chicago police apprehended five persons of interest in Preston's death the night following her fatal shooting, and ultimately charged four teens with the murder. Trevell Breeland, 19; Joseph Brooks, 19; Jakwon Buchanan, 18; and a 16-year-old juvenile whose name was not released are being held without bail.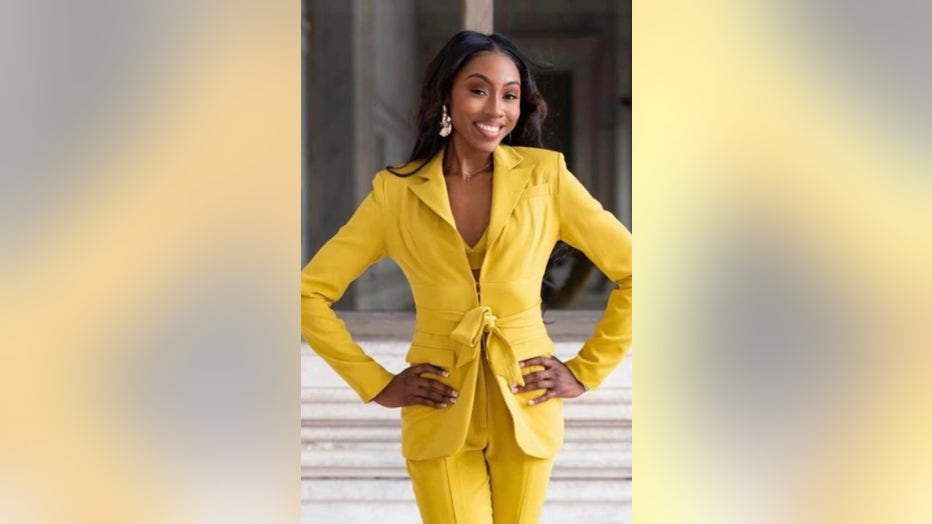 SUBSCRIBE TO FOX 32 ON YOUTUBE
Fox News Digital reached out to Johnson's office for clarification of his comments but did not immediately receive a response.