Bulls dart through traffic, lead state troopers on chase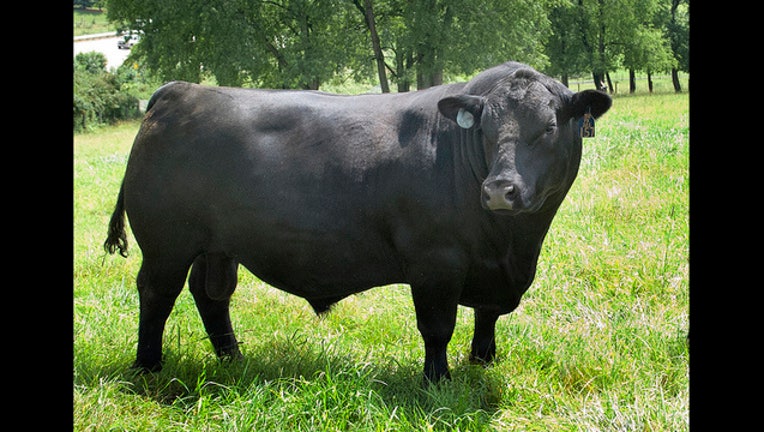 article
EAST ST. LOUIS, Ill. (AP) — Two bulls escaped from a pasture in southwestern Illinois and darted through traffic on an interstate before state troopers shot them.
One of the animals died. The other continued into East St. Louis, where troopers lost it.
Trooper Calvin Dye Jr. says the bulls escaped Friday from a pasture in Caseyville and ran onto Interstate 64. One of them ran full speed against oncoming traffic, charging at cars and at responding troopers.
Dye says troopers shot and killed the 1,000-pound bull to keep it from injuring motorists.
He tells the Belleville News-Democrat that troopers shot the other bull several times but it continued to lead them on a foot chase in East St. Louis that went on for more than three hours before authorities called off the search.
___
Information from: Belleville News-Democrat, http://www.bnd.com