Bulls sign 1st-round pick Portis, add 2 assistants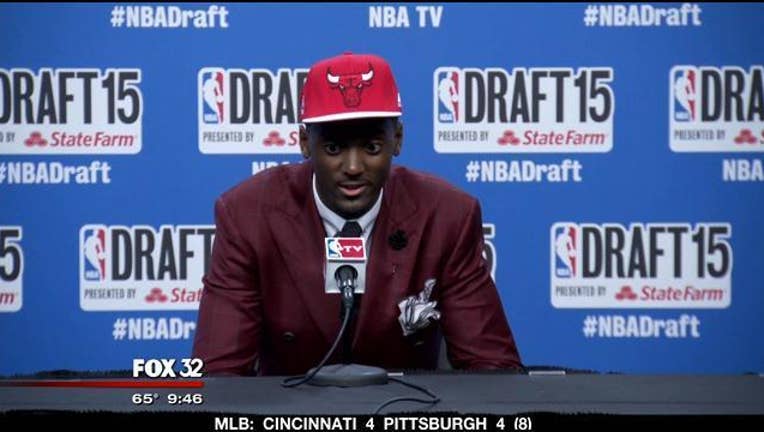 CHICAGO (AP) - The Chicago Bulls have signed first-round draft pick Bobby Portis and added Randy Brown and Charlie Henry as assistants to new coach Fred Hoiberg.
They also announced Tuesday they are retaining assistant Mike Wilhelm.
Portis, the No. 22 overall pick, was the SEC Player of the Year last season at Arkansas. A 6-foot-11 forward, he ranked second in the conference in scoring at 17.5 points per game and averaged 8.9 rebounds.
Brown, who played on three Bulls championship teams in the 1990s, also spent the past six seasons with the organization. He was assistant general manager from 2013-15 after serving as special assistant to the general manager (2010-13) and director of player development (2009-10).
Henry worked the past three seasons under Hoiberg at Iowa State.
Copyright 2015 The Associated Press. All rights reserved. This material may not be published, broadcast, rewritten or redistributed.