Burbank woman's screams scare off potential attacker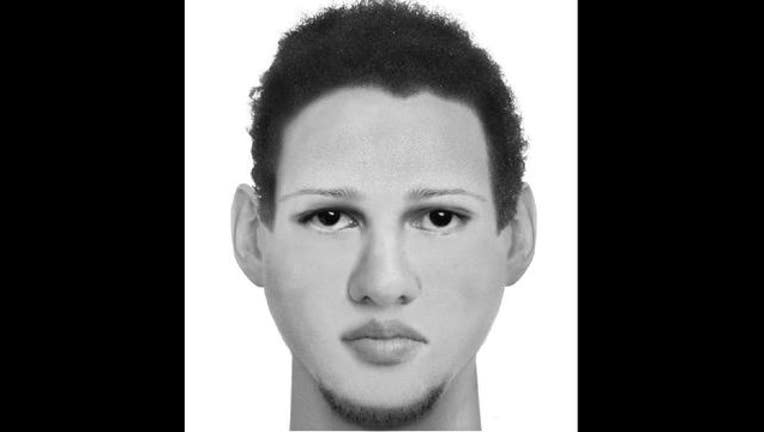 SUN-TIMES MEDIA WIRE - A southwest suburban woman who was forced to the ground Tuesday by a man trying to sexually assault her started screaming, scaring off the attacker.
The 24-year-old woman was walking home from work about 7:45 p.m. when she was put in a bear hug and thrown to the ground near the intersection of 81st Street and Sayre Avenue in Burbank, according to Burbank police.
When he began trying take her pants off, she started screaming, police said. He quickly got off her and ran away north.
The woman, "visibly shaken," was taken to a hospital for treatment, according to police.
Police on Monday released a sketch of the suspect, whom they described as a black man about 24, about 5-foot-7 and wearing a black hooded sweatshirt.
Anyone with information should call Burbank police at (708) 924-7300.