California elementary school aide credited with stopping attempted abduction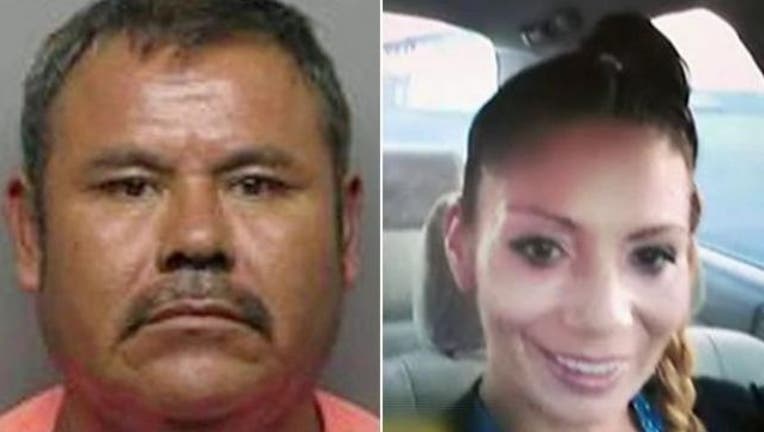 article
A teacher's aide at a Northern California elementary school was hailed as a hero this weekend after authorities said she reportedly intervened to prevent an attempted abduction of an 11-year-old girl Friday morning. KGO reported that Sandra Ferguson noticed the girl sitting in the front seat of a car with an unknown man. Ferguson recognized the girl as a student at Sutter Elementary School in Antioch, and told the station she looked scared.
"I said, 'Sweetheart, is that your dad?'" Ferguson told the station. "She said, 'No, he's a friend.' I said, 'No, he's not your friend!'
"I put my car in front of his and blocked him in," Ferguson added. "I told her, 'You get out of that truck right now!'"
KGO reported that Ferguson then called the police, who arrested 51-year-old Santiago Salazar on suspicion of kidnapping. Investigators believe Salazar lured the girl to his car, then grabbed her and pulled her into the front seat as she approached. The girl, who has not been identified, was not injured.