Calumet City coaches face gun charges after fight at youth football game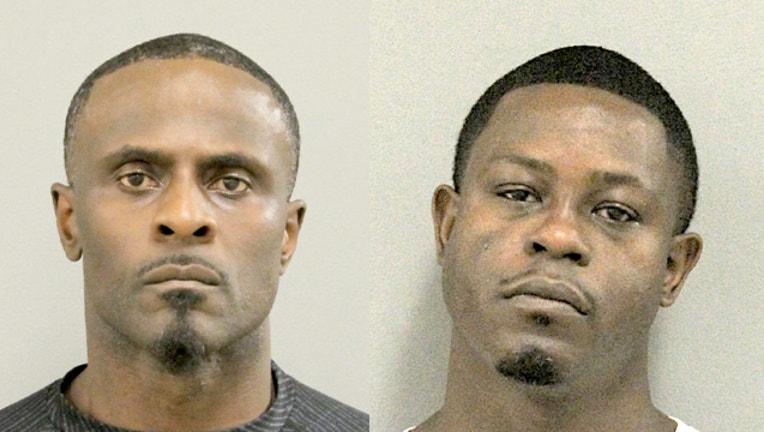 article
SUN TIMES MEDIA WIRE - Two coaches for a Calumet City youth football team are facing charges after a gun was pulled out during a fight at a game in Rockford.
Terrance Morris, 43, and Devorah Clark, 39, both from Indiana, were charged with aggravated use of a weapon and mob action, according to a statement by Rockford police. They were being held in Winnebago County Jail and were denied bond.
A fight broke out Saturday afternoon at Rockford Lutheran High School after a game between the coaches of the Calumet City Thunderbolts and the coaches and parents of the Rockford Renegades, police said.
The fight escalated and one parent struck a coach, at which point Morris pulled out a firearm and sent crowds of people running, police said. No shots were fired.
Officers arrested Morris and Clark and recovered a firearm, according to police. Clark was also charged with obstructing identification and resisting arrest.
They were both scheduled to appear in court Tuesday.