Cases handled by indicted 2 Chicago officers being dropped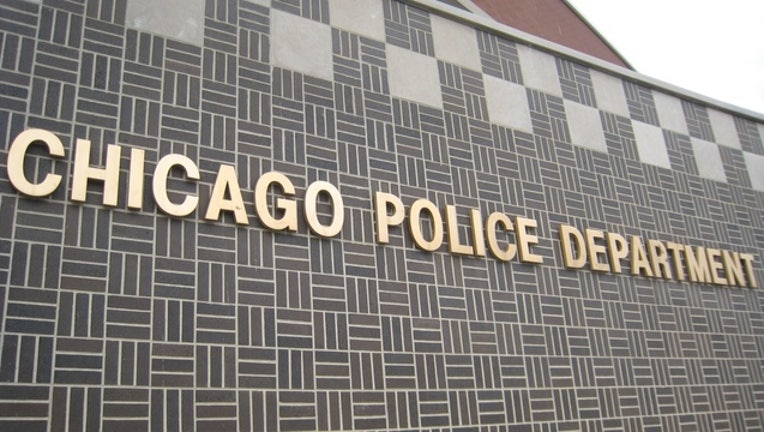 article
CHICAGO (AP) - Prosecutors in Chicago have dropped dozens of criminal cases investigated by two city police officers charged with lying to judges to obtain search warrants then stealing cash and drugs from properties they searched.
The Chicago Tribune reports its analysis of police and court records found at least 37 criminal cases have been dismissed by Cook County prosecutors since Sgt. Xavier Elizondo and Officer David Salgado were removed from street duties on Jan. 31. 
The officers pleaded not guilty after being indicted in May on federal counts of embezzlement and conspiracy to commit theft. Salgado's lawyer, Michael Petro, says in many cases the officers found exactly what their search warrants predicted.
Cook County state's attorney spokeswoman Tandra Simonton declined to say whether more of the officers' cases were still under review.