Cashawnna Love case: Chicago woman charged with murder of 4-year-old girl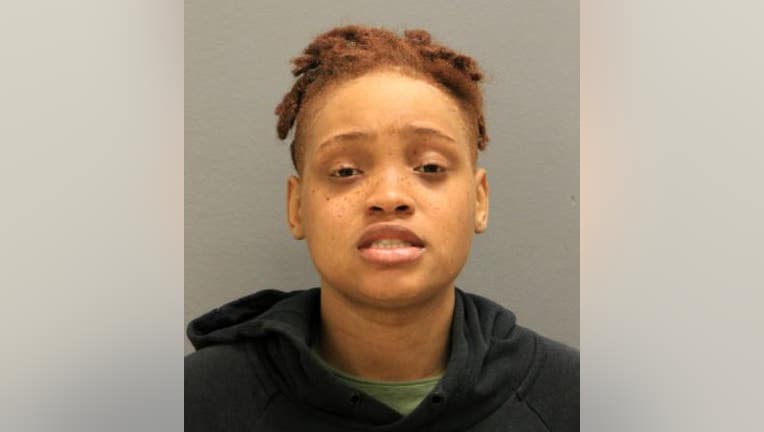 article
CHICAGO - A Chicago woman was charged with murder after a 4-year-old girl was killed last year in Chatham. 
Police say Asha Green, 26, was arrested on Friday and was charged with one felony count of first-degree murder. 
Green allegedly fatally injured Cashawanna Love, 4, on June 24, 2022 in the 7900 block of South St. Lawrence Avenue.
Love was brought to Comers Children's Hospital in critical condition.
An autopsy found she died of injuries from child abuse and her death was ruled a homicide, according to a previous report. 
Police arrested Green at her residence in the 1300 block of West 82nd Street.
She was scheduled to appear in bond court on Saturday.